Episodes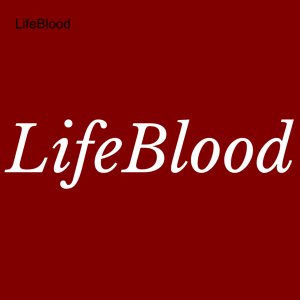 Wednesday Mar 31, 2021
Wednesday Mar 31, 2021
On this episode of Money Savage ENGAGE, we talked about how all of each have negative experiences from our past which limit our current and future success, the double edged sword of gratitude, and why you deserve everything you want and how to get it with Rebecca Wiener McGregor, transformational hypnotist and money mindset coach.  Listen to learn what to do if doubt or negativity creep in when you're thinking about your biggest goals and desires!  
For the Difference Making Tip, scan ahead to 17:34!
You can learn more about Rebecca at RebeccaWiener.com, Facebook and LinkedIn.
Learn more about Money Alignment Academy and bringing Financial Wellness to your organization.  
We're honored to have been named one of the top podcasts from investing!
George is honored to be included on Investopedia's list of the Top 100 Financial Advisors for 2020!
Have George speak to your organization.
You can learn more about the show at GeorgeGrombacher.com, Twitter, LinkedIn, Instagram and Facebook or contact George at Contact@GeorgeGrombacher.com.  Check out Money Alignment Academy as well!