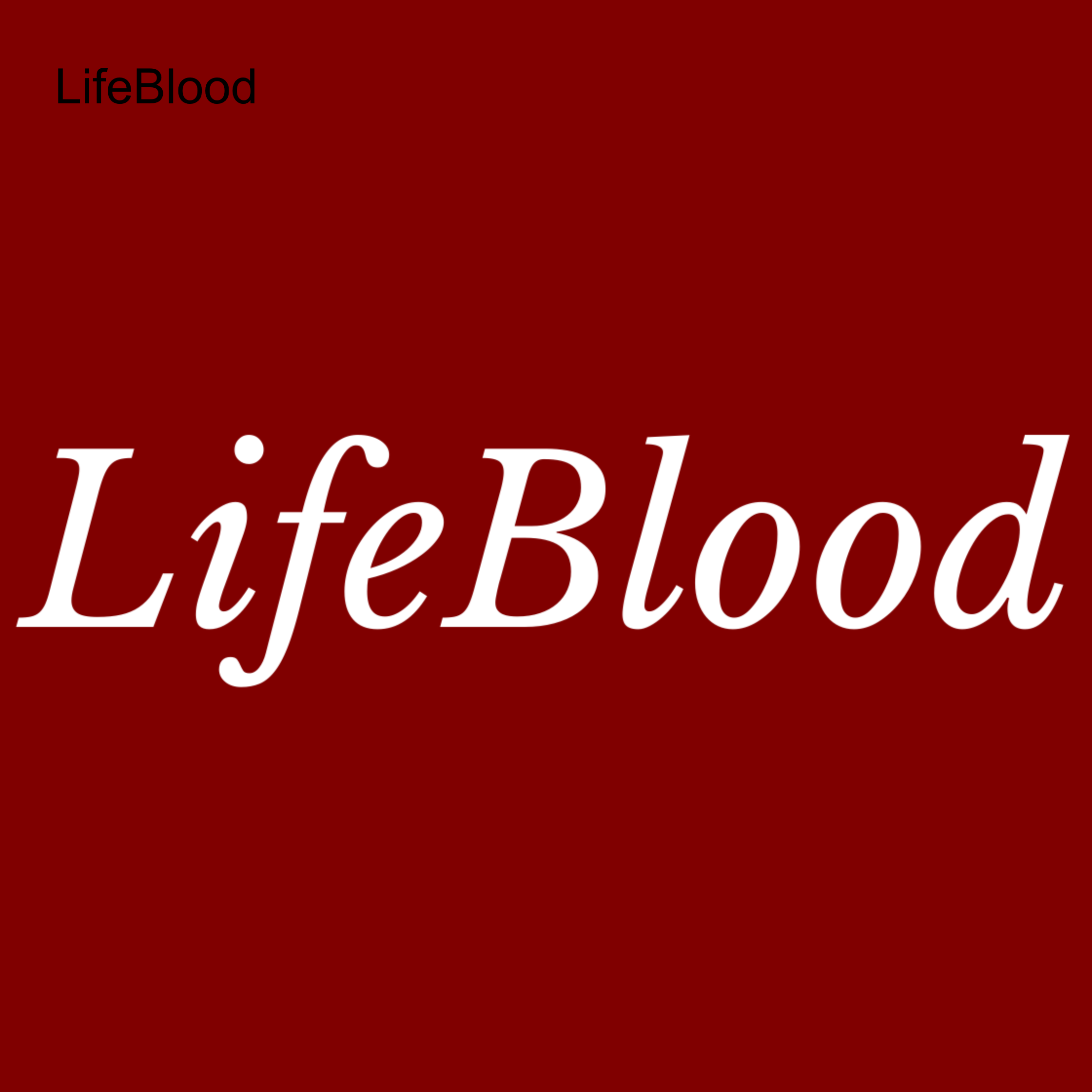 LifeBlood: We talked about the power of empathy, the value of giving our full attention to others, how to live a life of fulfillment, and how to get started, with Faisal Hoque, Founder of Shadoka, and Chair or NextChapter, best-selling author, Top 100 most influential people in technology, and author of Lift.
Listen to learn why finding your own joy is a prerequisite for helping others! 
You can learn more about Faisal at FaisalHoque.com, Facebook, Twitter and LinkedIn.
Thanks, as always for listening! If you got some value and enjoyed the show, please leave us a review here:
​​https://ratethispodcast.com/lifebloodpodcast
You can learn more about us at LifeBlood.Live, Twitter, LinkedIn, Instagram, YouTube and Facebook or you'd like to be a guest on the show, contact us at contact@LifeBlood.Live. 
Stay up to date by getting our monthly updates.
Want to say "Thanks!" You can buy us a cup of coffee
https://www.buymeacoffee.com/lifeblood