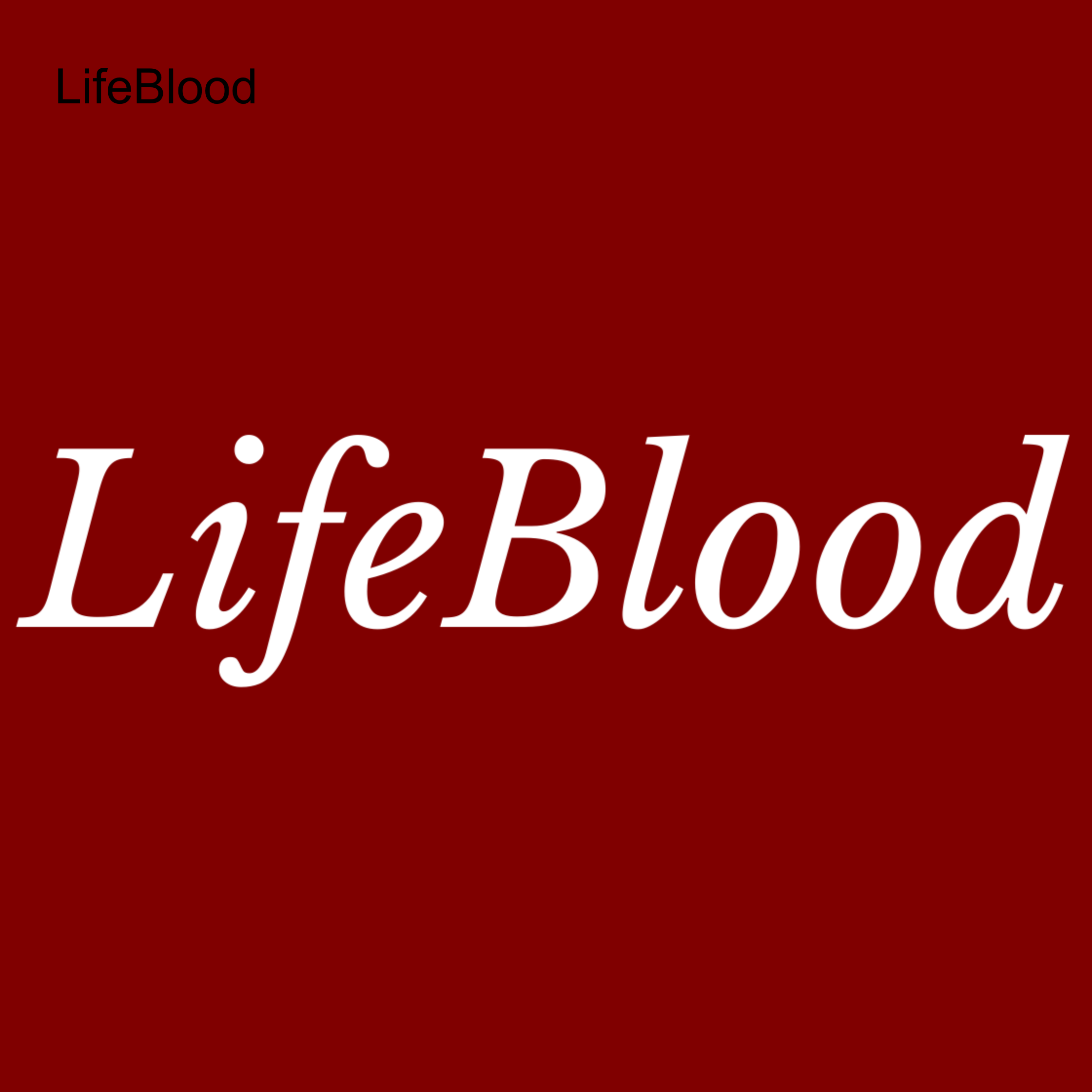 LifeBlood: We talked about affordable life insurance, disrupting the insurance industry by making it affordable, accessible and convenient to buy a policy from an app, why life insurance is so important, and how to find out how much coverage is for you with Omar Kaywan, CoFounder and VP of Growth with Goose Insurance.  
Listen to learn why life insurance is more accessible than you may think!
You can learn more about Omar at GooseInsurance.com, Facebook, Twitter, Instagram and LinkedIn.
Thanks, as always for listening! If you got some value and enjoyed the show, please leave us a review here:
​​https://ratethispodcast.com/lifebloodpodcast
You can learn more about us at LifeBlood.Live, Twitter, LinkedIn, Instagram, YouTube and Facebook or you'd like to be a guest on the show, contact us at contact@LifeBlood.Live. 
Stay up to date by getting our monthly updates.
Want to say "Thanks!" You can buy us a cup of coffee
https://www.buymeacoffee.com/lifeblood