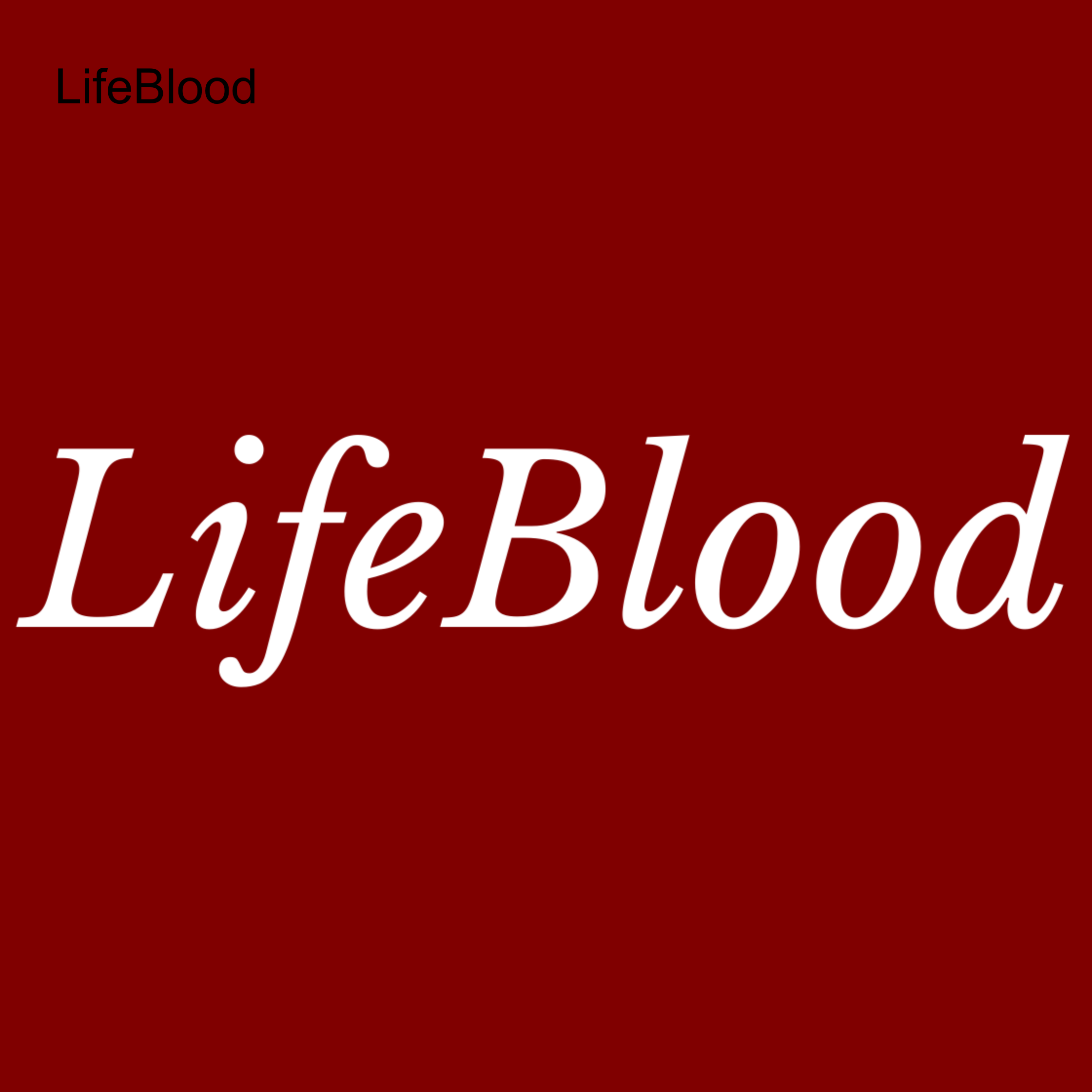 LifeBlood: We talked about financial freedom, why it's essential to define what that means to you, how to develop a plan for reaching it, and how to make it a sustainable part of your life, with Jackson Millan, the wealth mentor and CoFounder of Aureus Financial.  
Listen to learn the best time to start thinking about financial independence!
You can learn more about Jackson at AureusFinancial.com.au, Facebook, Instagram, YouTube and LinkedIn. You can find the ScoreCard HERE.
Thanks, as always for listening!  If you got some value and enjoyed the show, please leave us a review wherever you listen and subscribe as well. 
You can learn more about us at LifeBlood.Live, Twitter, LinkedIn, Instagram, YouTube and Facebook or you'd like to be a guest on the show, contact us at contact@LifeBlood.Live. 
Stay up to date by getting our monthly updates.