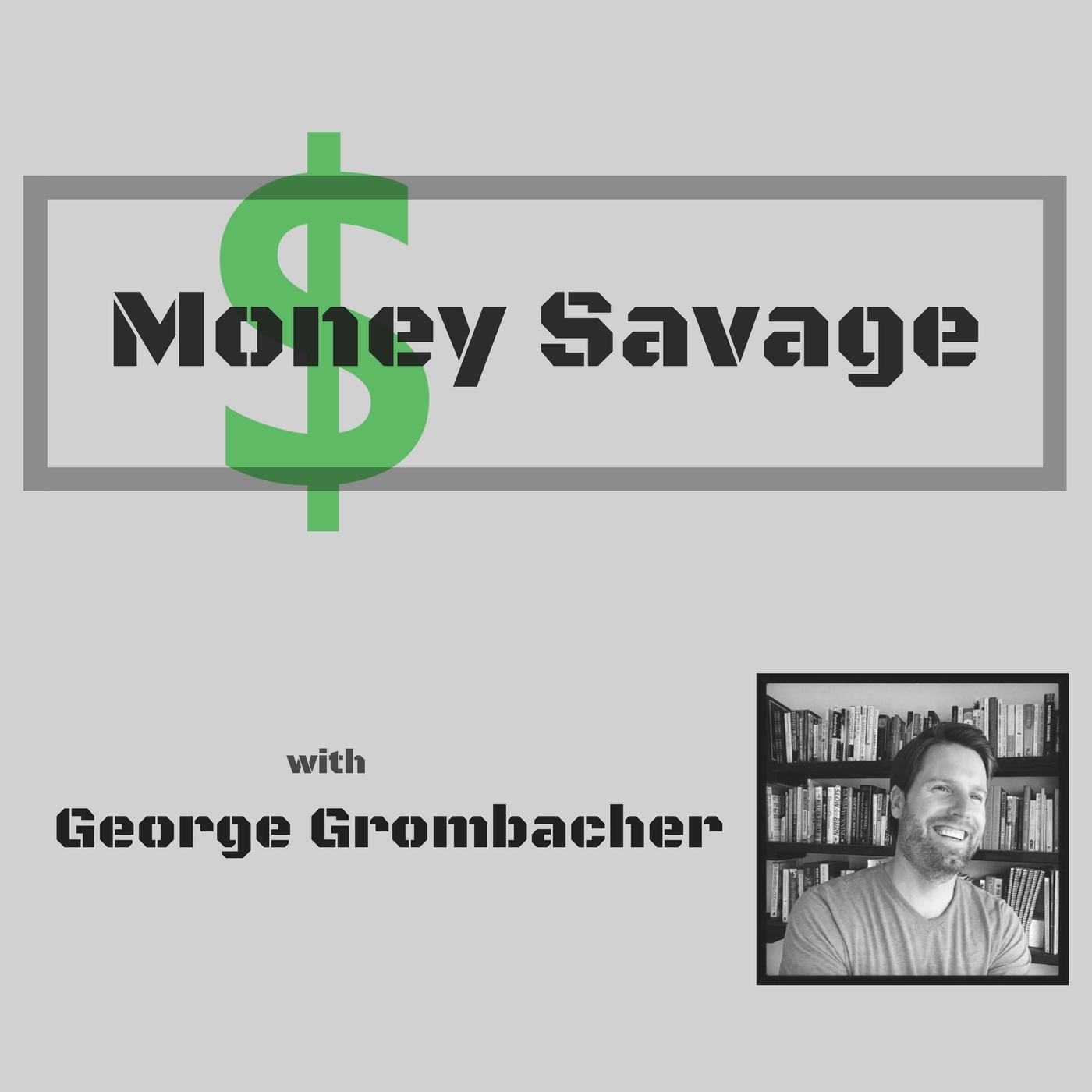 On this show, we talked about what it's going to take for Americans to get on track financially with Jim Katzaman, advisor with Largo Financial Services.  Listen to find out how Jim thinks you don't have to save big amounts today to have massive amounts tomorrow!
For the Difference Making Tip, scan ahead to 16:28.
You can learn more about Jim at LargoFinancialServices.com, Medium.com,LinkedIn, Facebook and Twitter.
Please subscribe to the show however you're listening, leave a review and share it with someone who appreciates good ideas.  You can learn more about the show at GeorgeGrombacher.com, or contact George by clicking here.