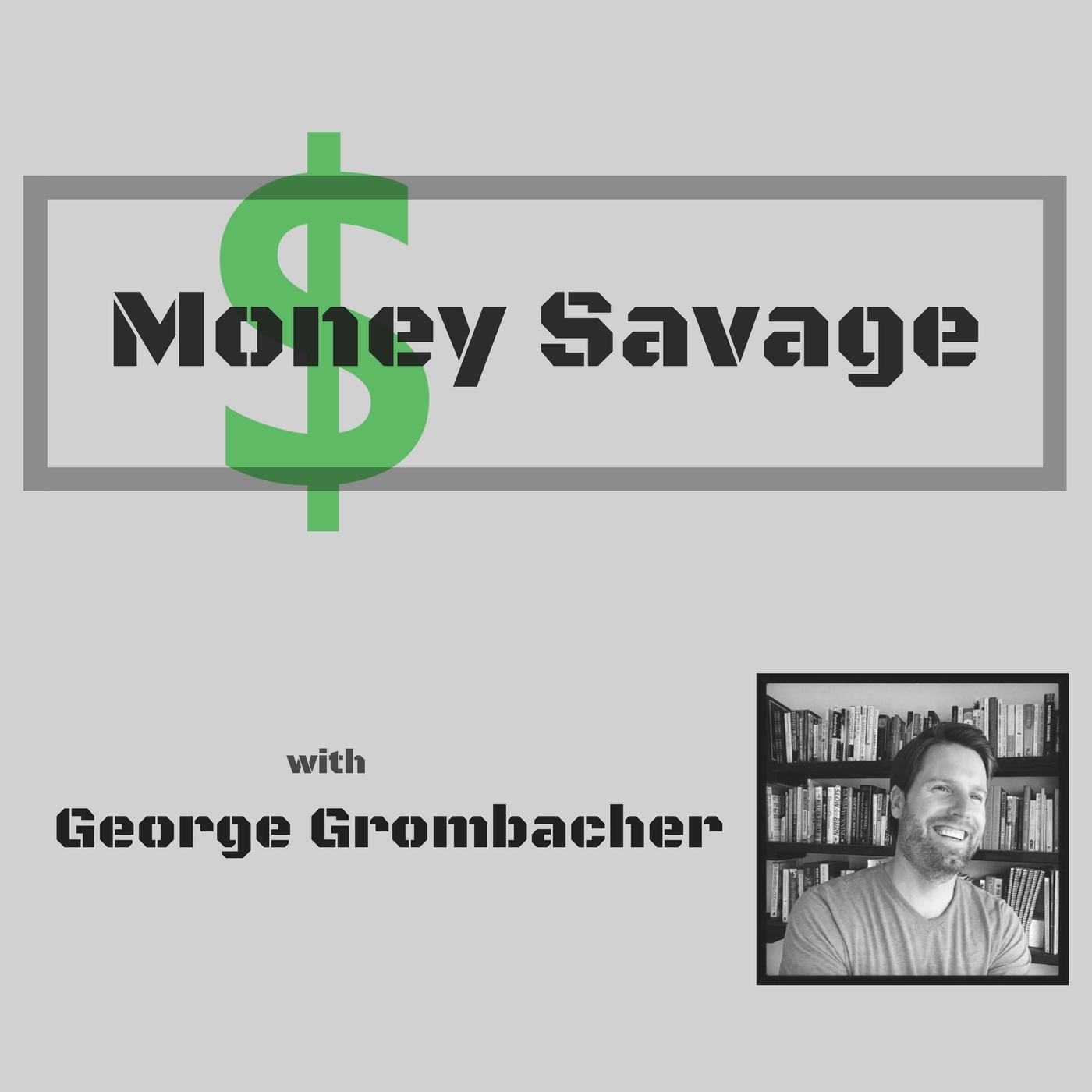 On this show, we talked about the need to be an educated consumer of healthcare, how to make heads and tales of the Affordable Care Act as well as how to have impactful conversations with your physician regarding costs with Michael Dinich, an independent consultant with Your Money Matters and a 20 year veteran of the financial and insurance industries. Listen to learn actionable strategies to reduce your health insurance costs!
For the Difference Making Tip, scan ahead to 20:06.
You can learn more about Michael at YourMoneyGeek.com, Facebook, Twitter, and LinkedIn.
Please subscribe to the show however you're listening, leave a review and share it with someone who appreciates good ideas.  You can learn more about the show at GeorgeGrombacher.com, or contact George by clicking here.