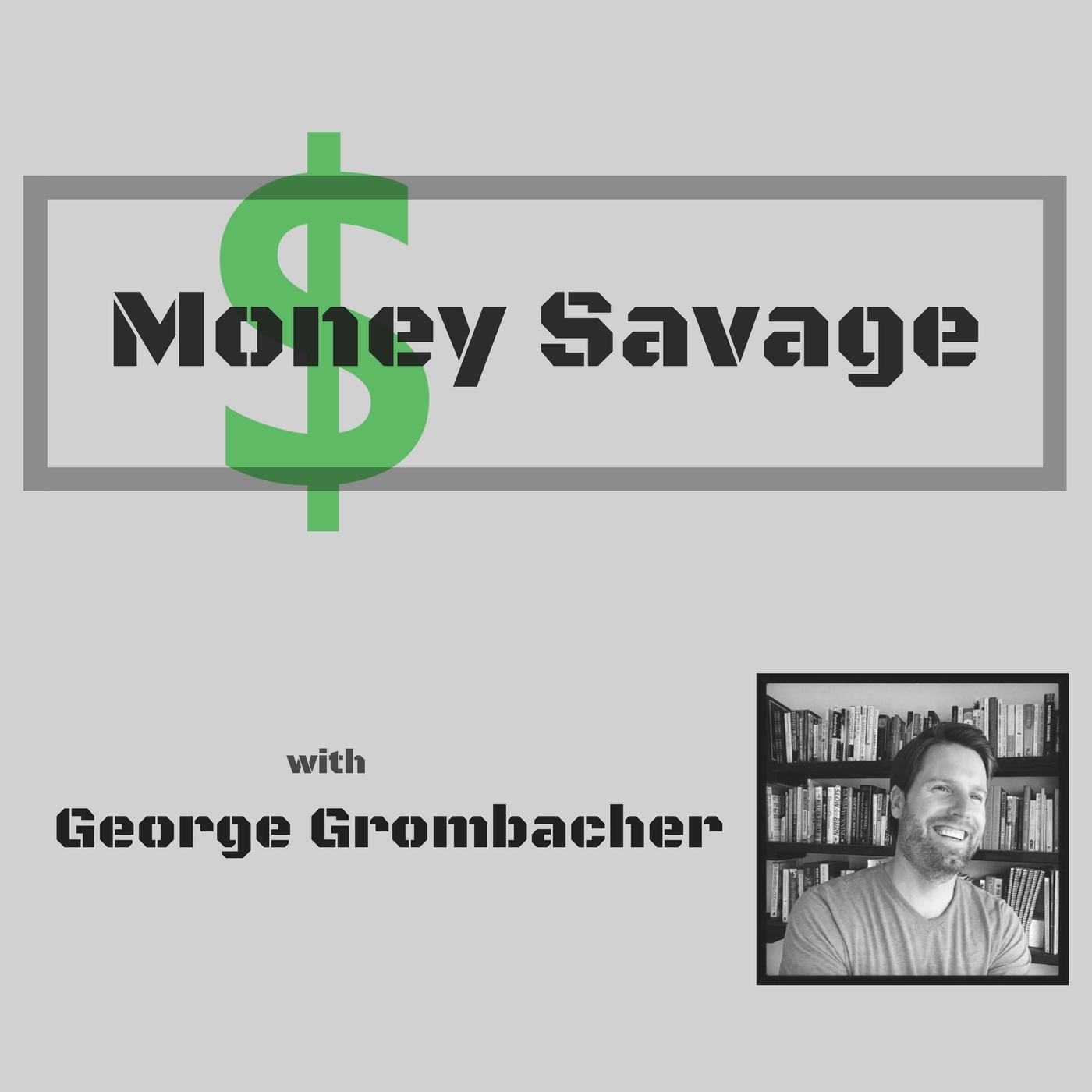 On this show, we talked about the in's and out's of the personal loan industry with Ali Man from Personal Money Service.  Listen to learn how Ali thinks people can responsibly utilize a personal loan.
For the Difference Making Tip, scan ahead to 20:21.
You can learn more about Ali at PersonalMoneyService.com, Twitter, Facebook, Instagram and LinkedIn.
Please subscribe to the show however you're listening, leave a review and share it with someone who appreciates good ideas.  You can learn more about the show at GeorgeGrombacher.com, or contact George by clicking here.