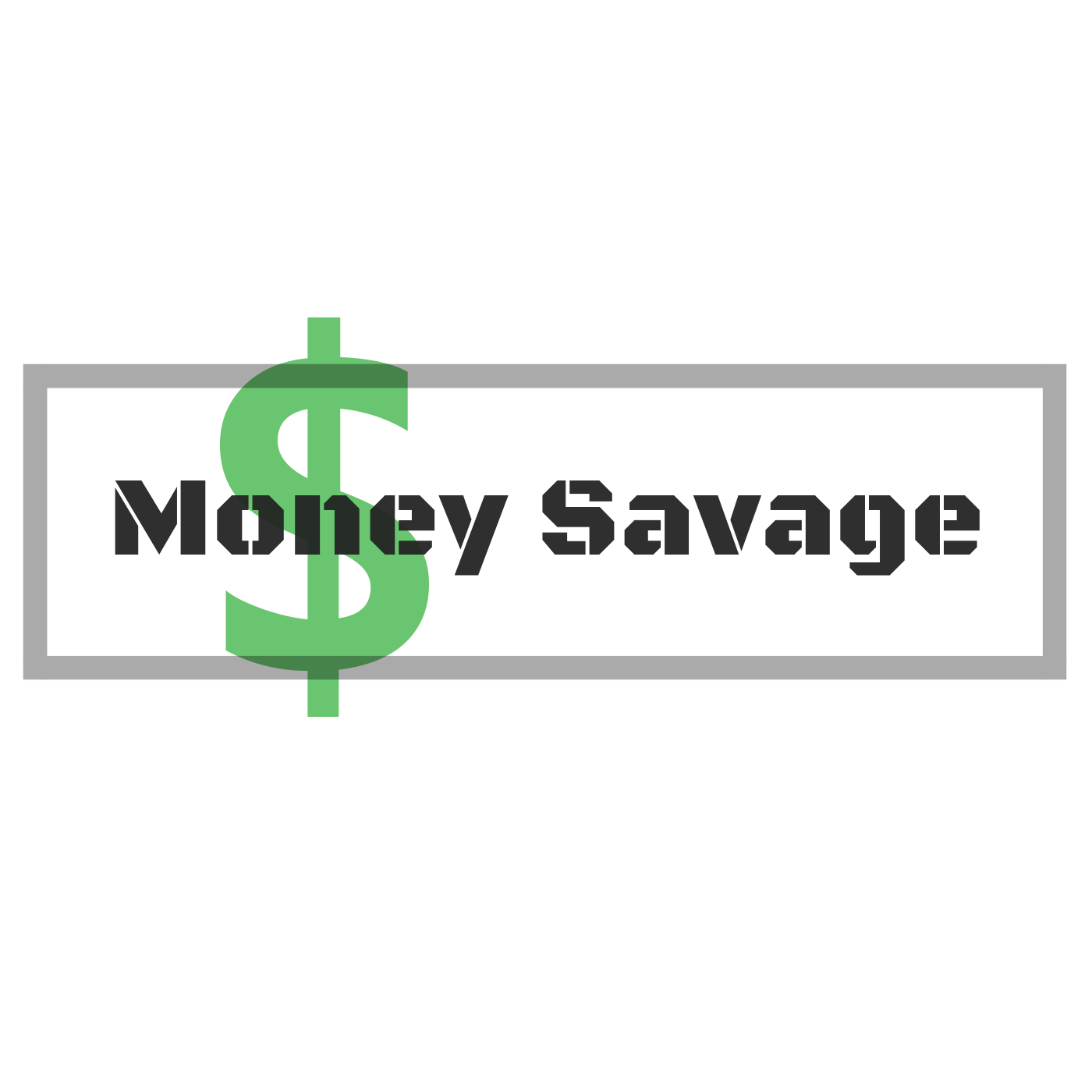 On this show, George shares his thoughts on the necessity of knowing your place in the world, being mindful of what we're leaving to our children and grandchildren and how to go about having a positive impact.
Do Your Part By Doing Your Best
Please subscribe to the show however you're listening, leave a review and share it with someone who appreciates good ideas. You can learn more about the show at GeorgeGrombacher.com, MoneyAlignmentAcademy.com, Twitter, LinkedIn, Instagram and Facebook or contact George at Contact@GeorgeGrombacher.com.