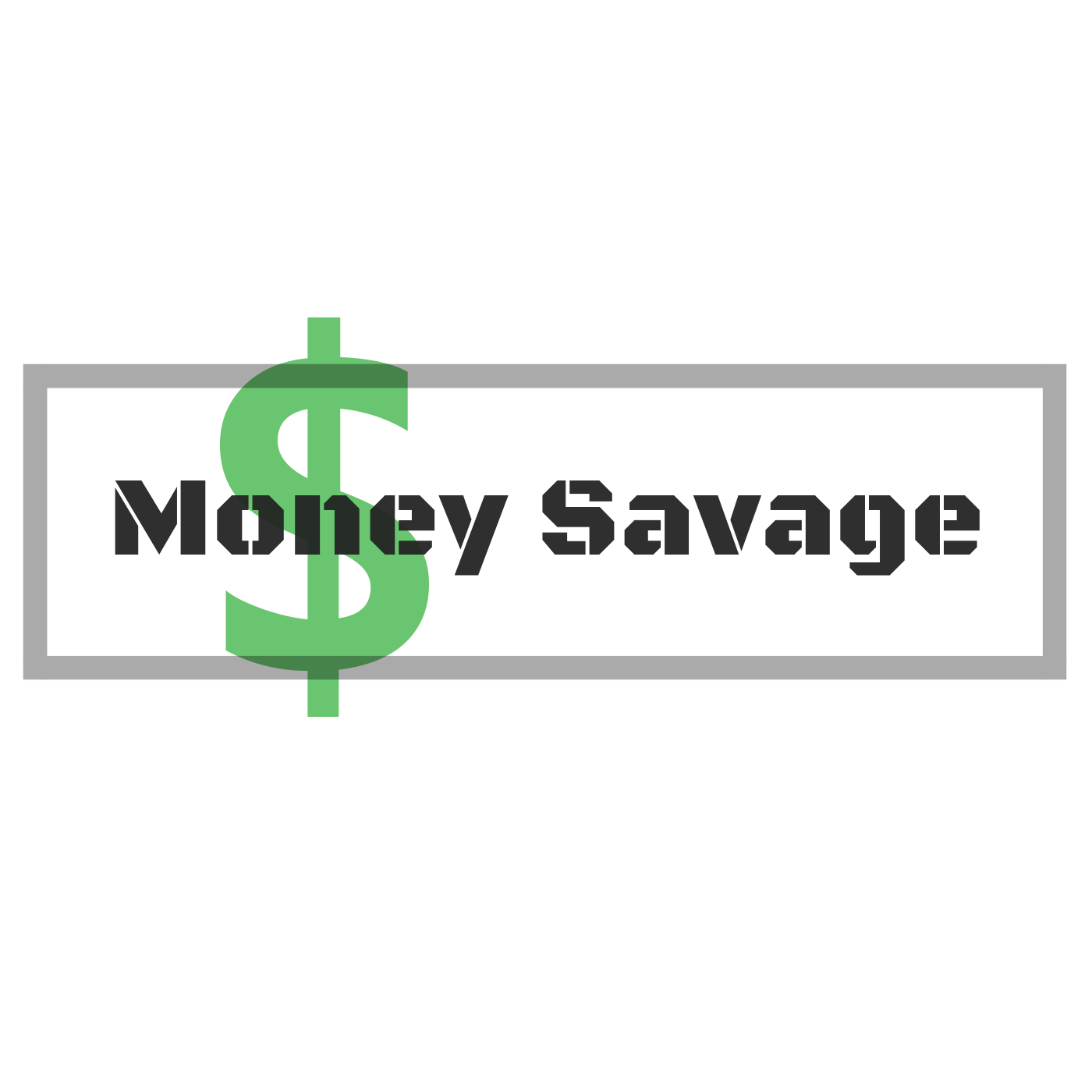 On this show, George shares his thoughts on the origins of the term "starter homes" and how the American Dream of home ownership has changed and evolved over the past 70 years.
Find the blog post at HumbleDollar.
Do Your Part By Doing Your Best
Please subscribe to the show however you're listening, leave a review and share it with someone who appreciates good ideas. You can learn more about the show at GeorgeGrombacher.com,
MoneyAlignmentAcademy.com, Twitter, LinkedIn, Instagram and Facebook or contact George at Contact@GeorgeGrombacher.com.