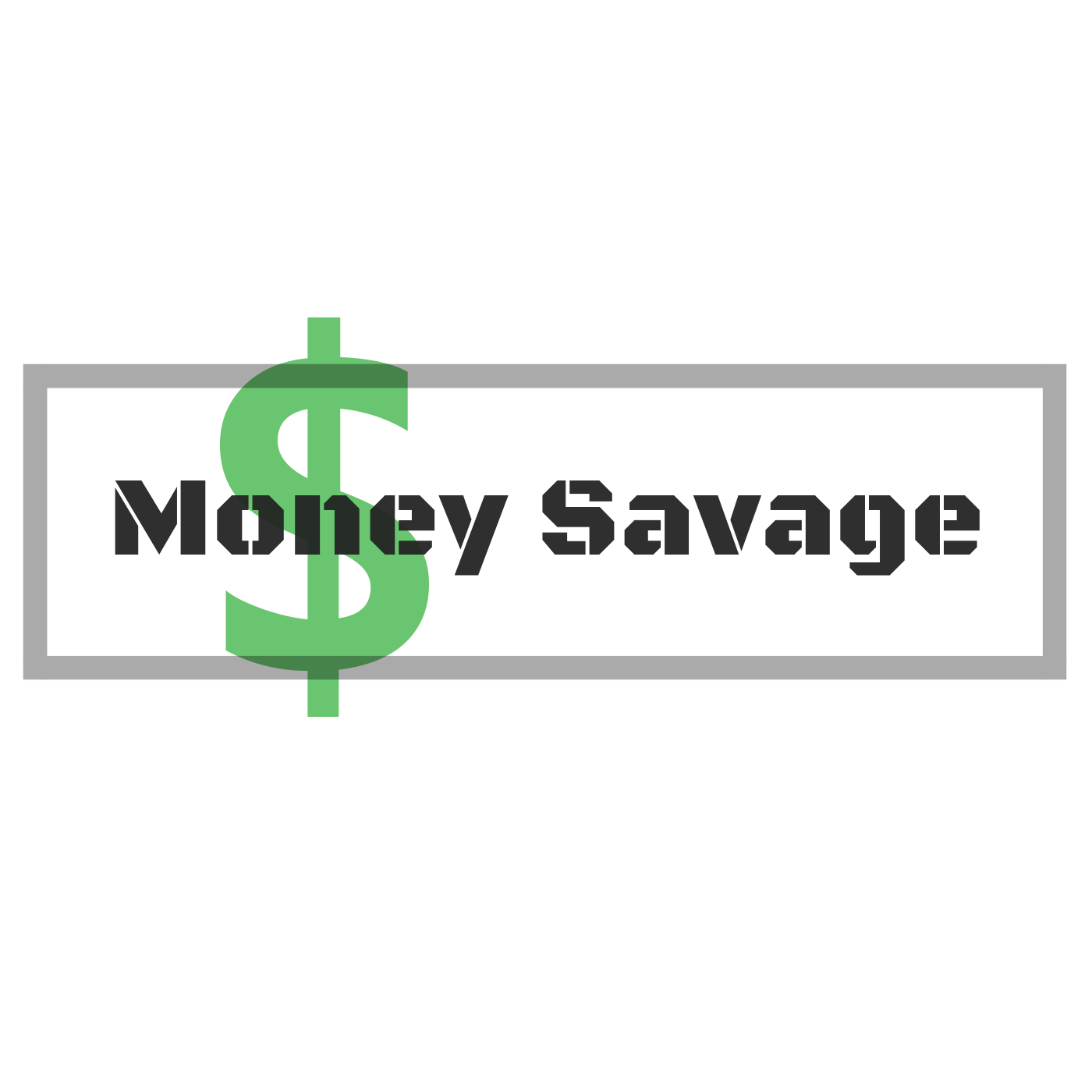 On this show, George shares his thoughts on the idea that meaning is found in responsibility and how that applies to the cancelling student loans for 95% of Americans.
Interested in starting your own podcast?  Click HERE
Also, check out MoneyAlignmentAcademy.
Please subscribe to the show however you're listening, leave a review and share it with someone who appreciates good ideas. You can learn more about the show at GeorgeGrombacher.com, Twitter, LinkedIn, Instagram and Facebook or contact George at Contact@GeorgeGrombacher.com.