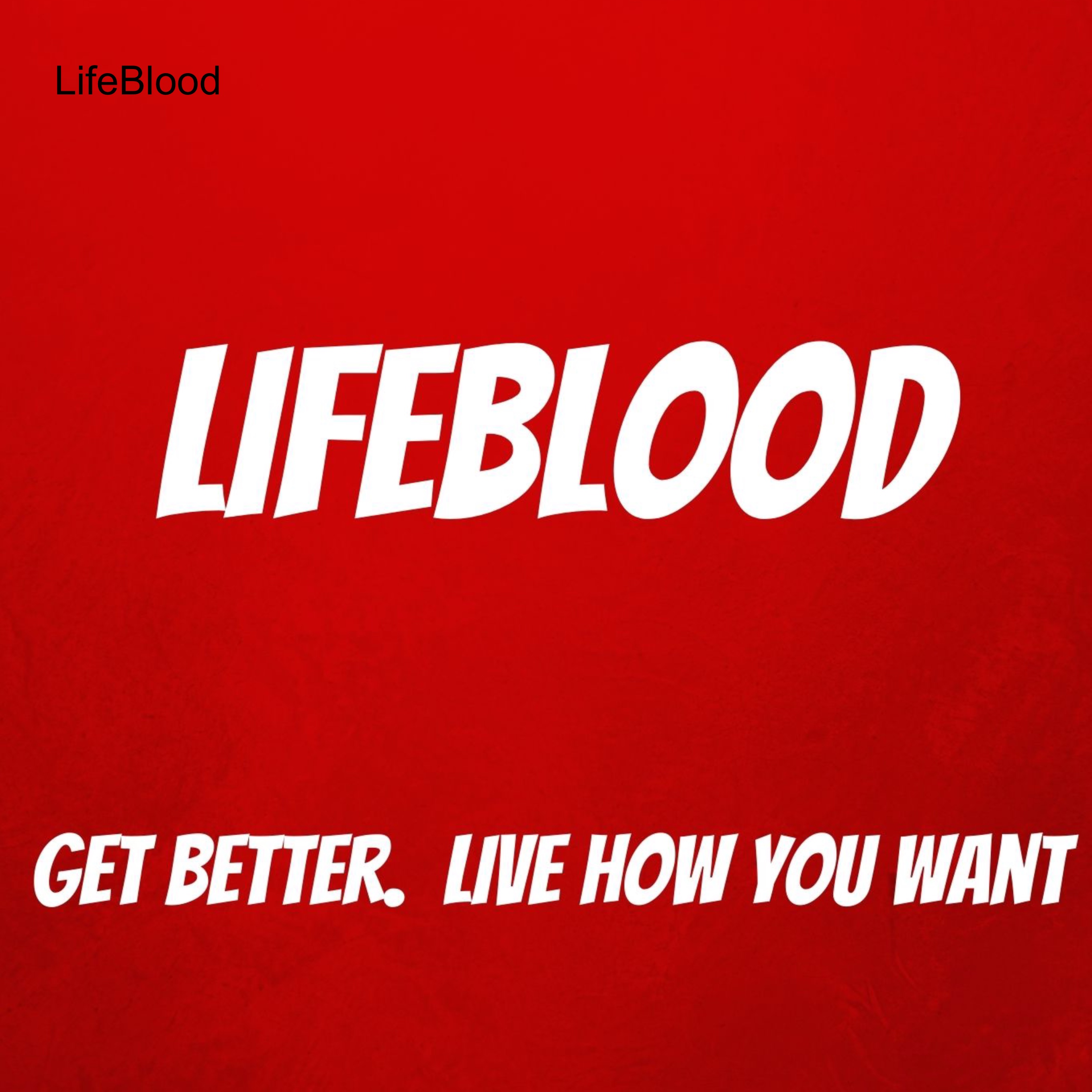 On this show, we talked about the dangers of sitting, our inability to squat and how that's happened, and how active sitting could add years to your life with Dr. Turner Osler, trauma surgeon turned epidemiologist and Founder of ZOR360, a company specializing in active seating.  Listen to learn why your yoga ball or standing desk could be doing you more harm than good! 
For the Difference Making Tip, scan ahead to 22:28!
You can learn more about Turner at Qor360.com, YouTube, Facebook, Twitter and Instagram.
We're honored to have been named one of the top podcasts from investing!
We're on YouTube, check us out!
George is honored to be included on Investopedia's list of the Top 100 Financial Advisors for 2019!
Have George speak to your organization.
You can learn more about the show at GeorgeGrombacher.com, Twitter, LinkedIn, Instagram and Facebook or contact George at Contact@GeorgeGrombacher.com.