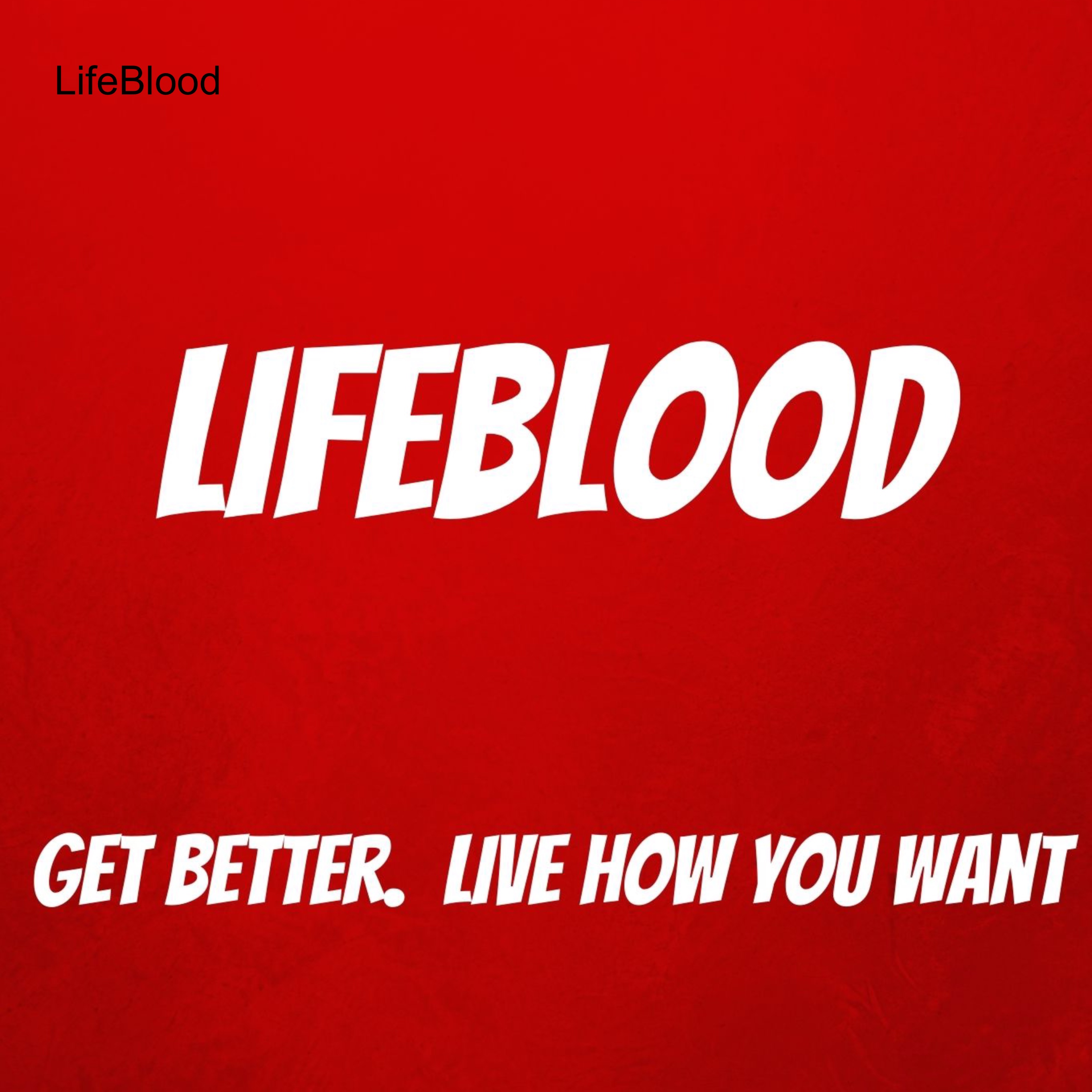 On this show, we talked about the importance of systems for small businesses, how to ensure continuity of vision and mission, how to bring on the right people, and how to manage through issues with CJ DuBe', entrepreneur, certified EOS Implementer and Community Leader with EOS Worldwide.  Listen to learn why many businesses fail to reach their ultimate potential!
For the Difference Making Tip, scan ahead to 18:36!
You can learn more about CJ at EOSWorldWide.com, Twitter, Facebook, and LinkedIn.
Interested in starting your own podcast?  Click HERE
George is honored to be included on Investopedia's list of the Top 100 Financial Advisors for 2019!
You can learn more about the show at GeorgeGrombacher.com, Twitter, LinkedIn, Instagram and Facebook or contact George at Contact@GeorgeGrombacher.com.