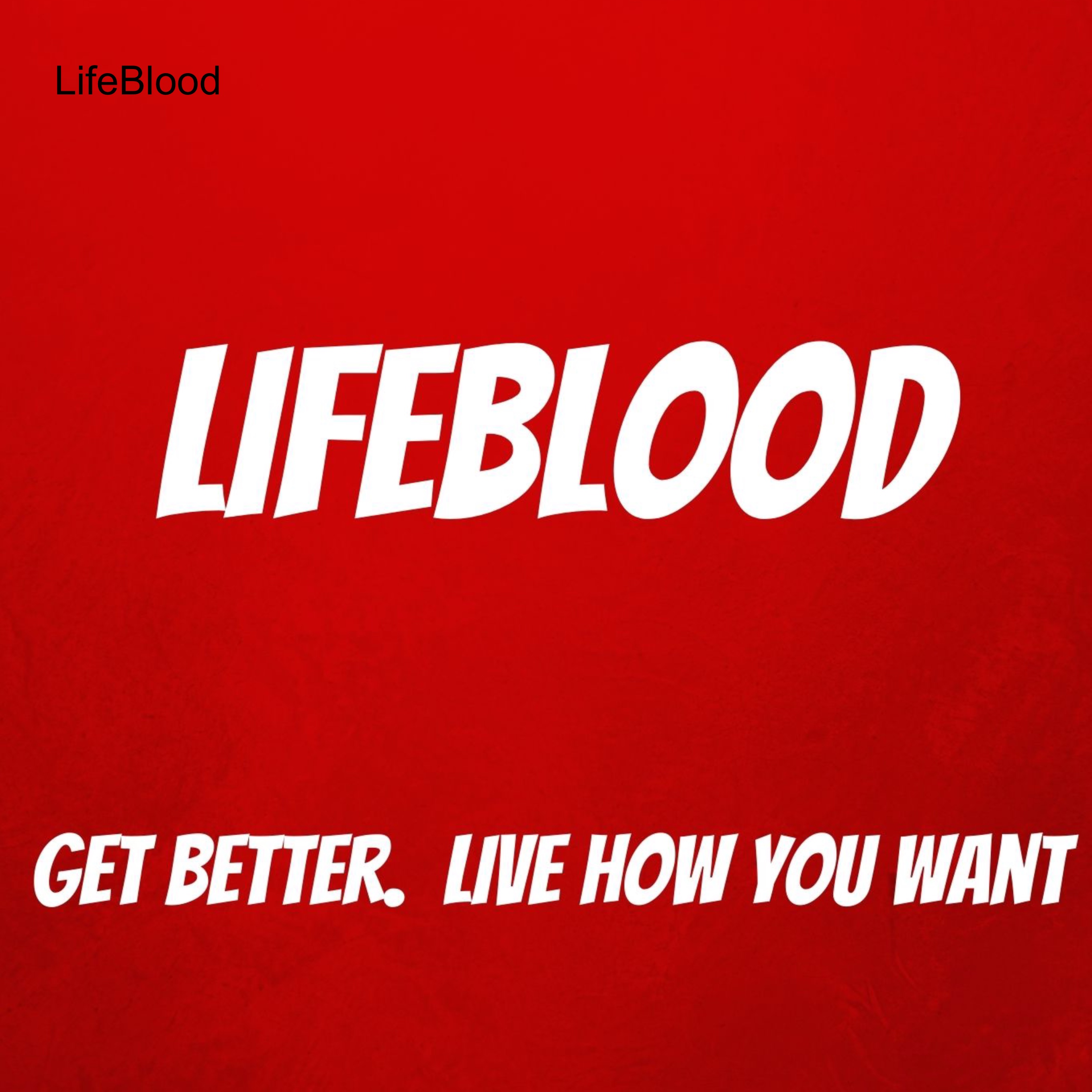 On this episode of Money Savage ENGAGE, we talked about the challenges we face in today's world, why we need to start by creating our desired self, and how habits will get you where you want to go with Siimon Reynolds, leading expert of high performance in business and life, entrepreneur, coach and author.  Listen to learn how you can begin to follow through on the most important initiatives in your life!
For the Difference Making Tip, scan ahead to 19:27!
You can learn more about Siimon at SiimonReynolds.com, Twitter, Facebook and LinkedIn.
Get a copy of Win Fast HERE!
We're honored to have been named one of the top podcasts from investing!
George is honored to be included on Investopedia's list of the Top 100 Financial Advisors for 2019!
Have George speak to your organization.
You can learn more about the show at GeorgeGrombacher.com, Twitter, LinkedIn, Instagram and Facebook or contact George at Contact@GeorgeGrombacher.com.  Check out Money Alignment Academy as well!