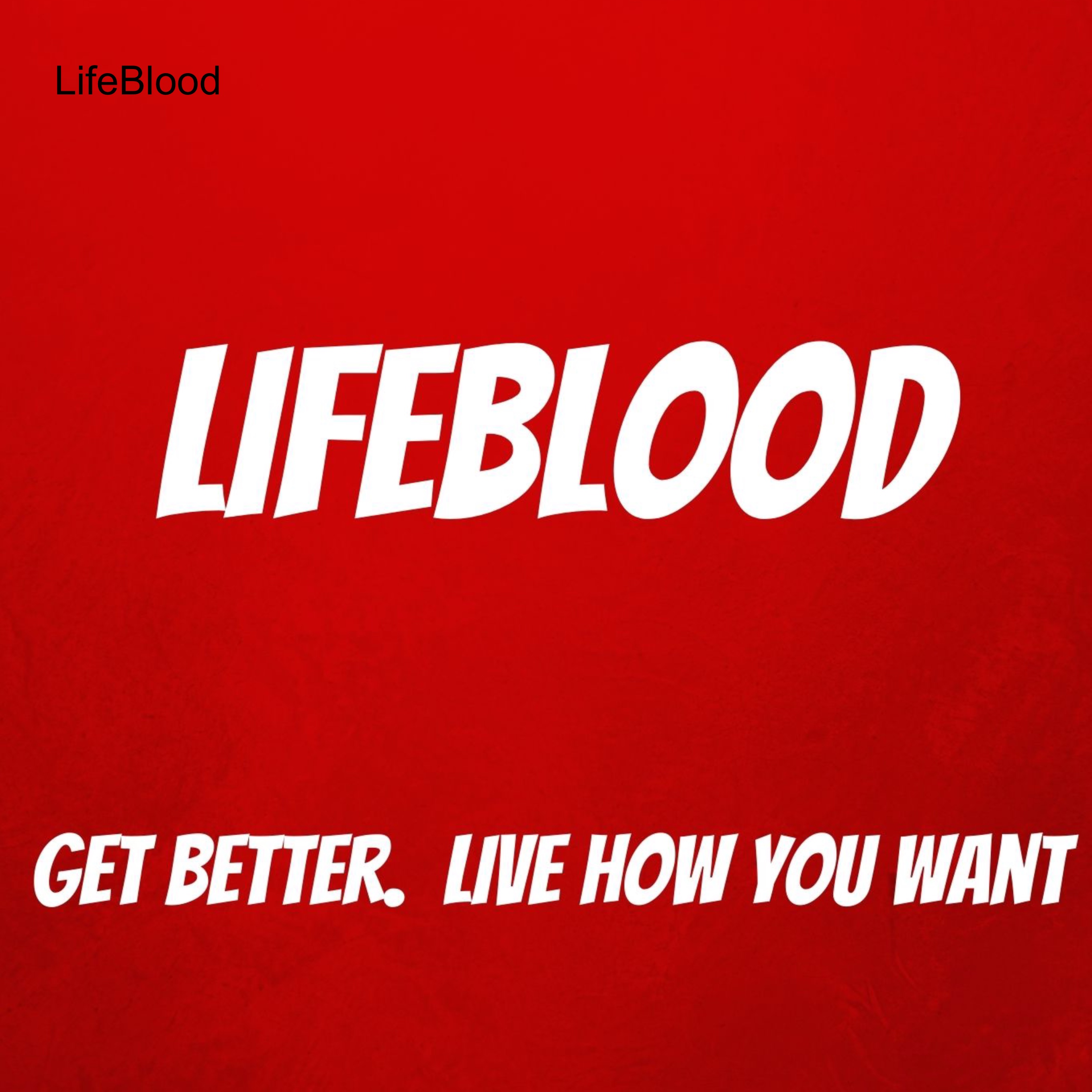 On this show, we talked about what stops people from pursuing entrepreneurship, being success in business, and how to realize your true value with Vincent Pugliese, speaker, mastermind leader and author of Freelance to Freedom.  Listen to learn how to put a polan together to transition to the life you truly want!
For the Difference Making Tip, scan ahead to 16:52!
You can learn more about Vincent at TotalLifeFreedom.com and LinkedIn.
Ready to take back control of your attention, health and finances?   StriveDetox.com.  Enter "moneysavage" at checkout for 25% off. 
George is honored to be included on Investopedia's list of the Top 100 Financial Advisors for 2019!
You can learn more about the show at GeorgeGrombacher.com, Twitter, LinkedIn, Instagram and Facebook or contact George at Contact@GeorgeGrombacher.com.