Episodes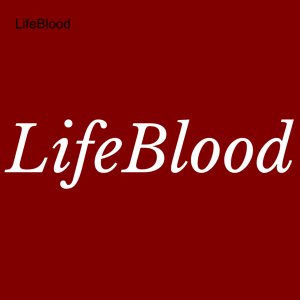 Monday Sep 06, 2021
Monday Sep 06, 2021
LifeBlood BE WELL: We talked about clearing negative core beliefs how and why humans carry past traumas through our entire lives, how it's possible to rewrite our histories and move on to a better future, and how to get started with Mary Schneider, Resonance Repatterning Expert.  Listen to learn a process for overcoming past trauma and limiting beliefs
For the Difference Making Tip, scan ahead to 17:39.
You can learn more about Mary at RePatternIt.com, Facebook, YouTube and LinkedIn.
Learn more about Money Alignment Academy and bringing Financial Wellness to your organization.  
You can learn more about the show at MoneyAlignmentAcademy.com, Twitter, LinkedIn, Instagram, Pinterest, YouTube and Facebook or contact George at Contact@GeorgeGrombacher.com.