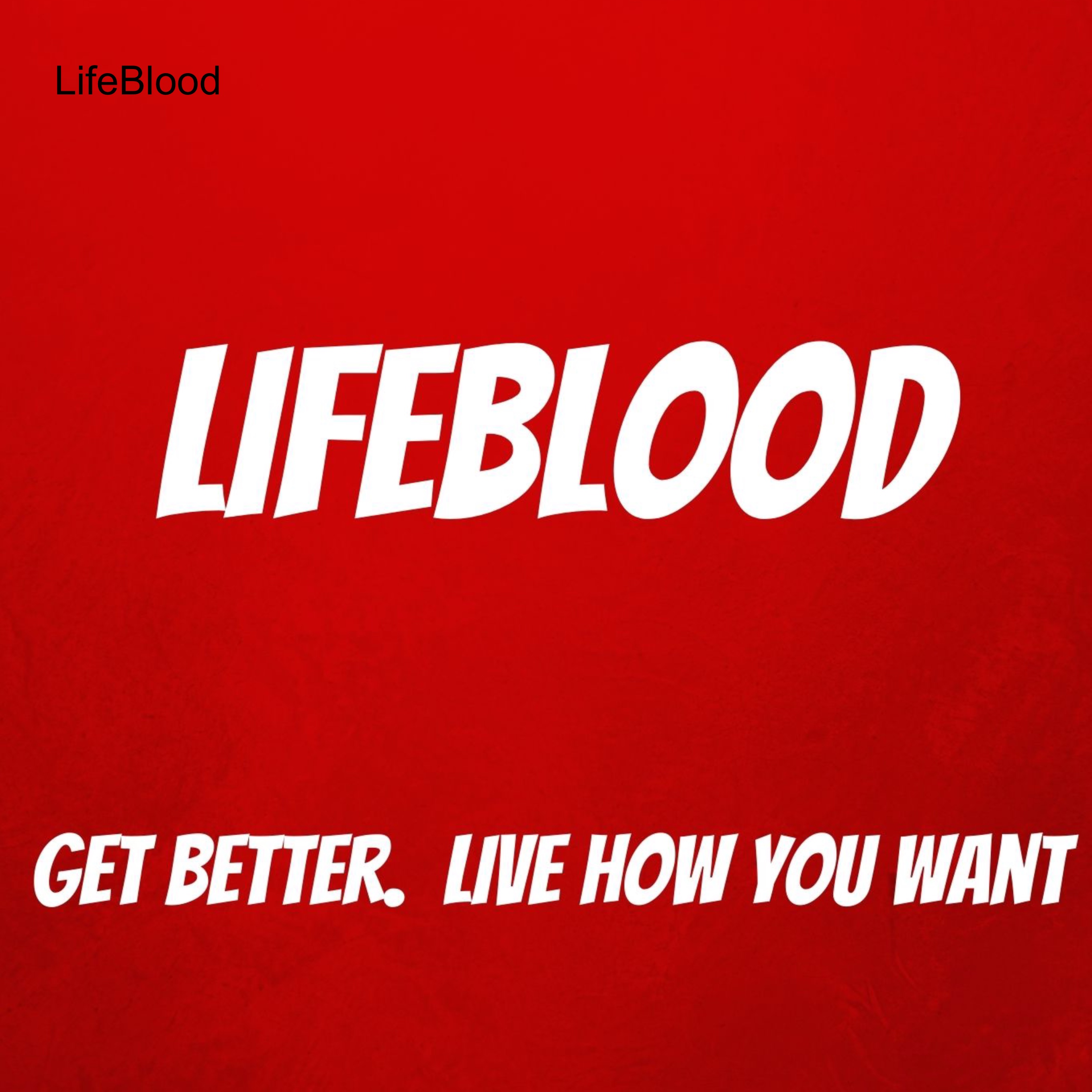 On this edition of Money Savage CREATE, we talked about how mindset and beliefs are the driving factors behind business growth, how asking the right questions and listening will get you further than you can imagine, and how to get past your biases and blindspots with Cynthia Del'Aria, CEO and COO of Raika Technology.  Listen to learn three questions for determining why your business isn't experiencing the success you'd hoped and how to pivot!
For the Difference Making Tip, scan ahead to 18:29!
You can learn more about Cynthia at Raikatech.com, Twitter, Facebook and LinkedIn.
Ready to take back control of your attention, health and finances?   StriveDetox.com
Interested in starting your own podcast?  Click HERE
George is honored to be included on Investopedia's list of the Top 100 Financial Advisors for 2019!
You can learn more about the show at GeorgeGrombacher.com, Twitter, LinkedIn, Instagram and Facebook or contact George at Contact@GeorgeGrombacher.com.  Check out Money Alignment Academy as well!