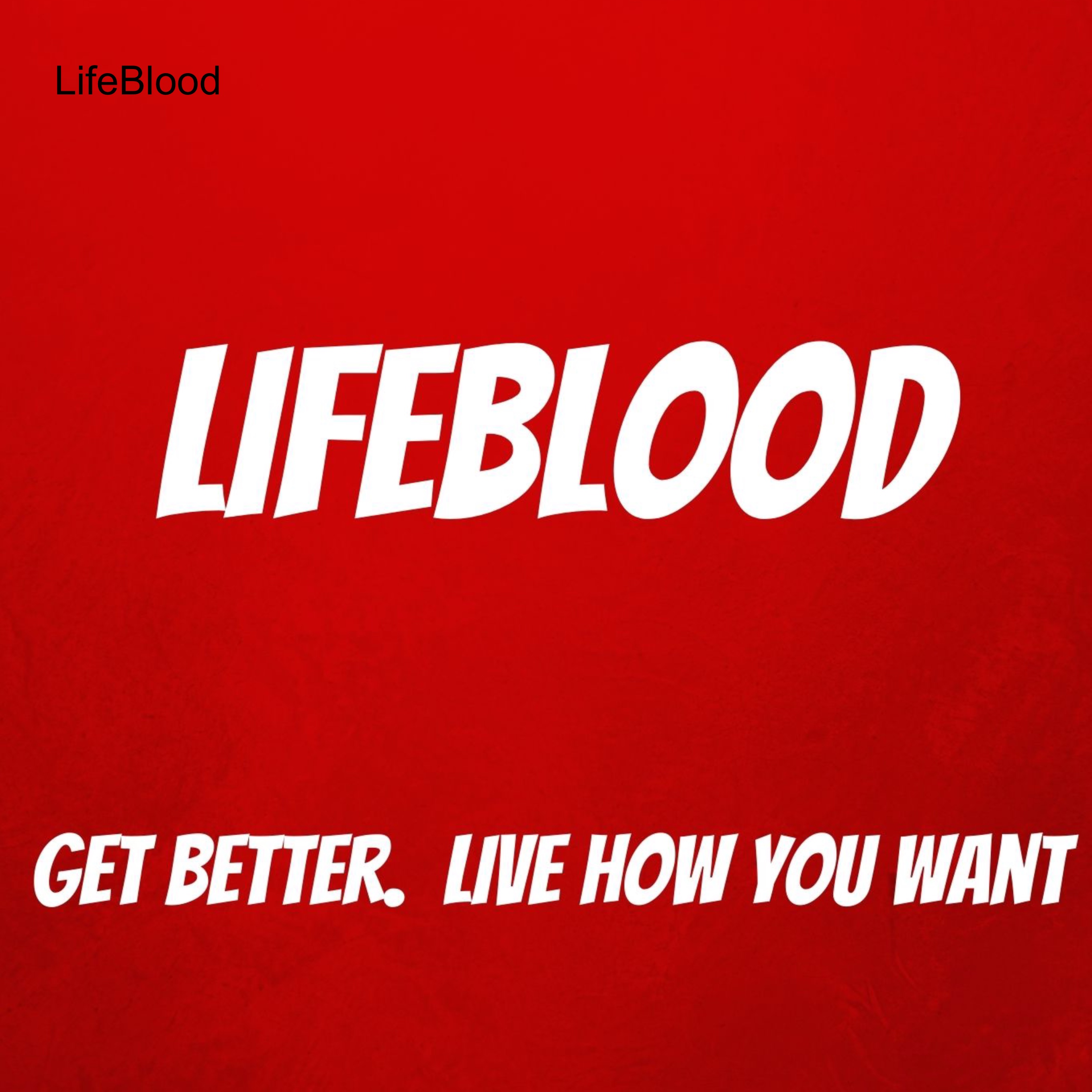 On this show, we talked about how companies make money selling our online activity to marketiers, how to protect your privacy, and what the future looks like with Jeff Bermant, Founder and CEO of Cocoon.  Listen to learn how to start making money from our online data!
For the Difference Making Tip, scan ahead to 17:12!
You can learn more about Jeff at TryCocoon.com and LinkedIn.
Ready to take back control of your attention, health and finances?   StriveDetox.com.  Enter "moneysavage" at checkout for 25% off. 
George is honored to be included on Investopedia's list of the Top 100 Financial Advisors for 2019!
You can learn more about the show at GeorgeGrombacher.com, Twitter, LinkedIn, Instagram and Facebook or contact George at Contact@GeorgeGrombacher.com.