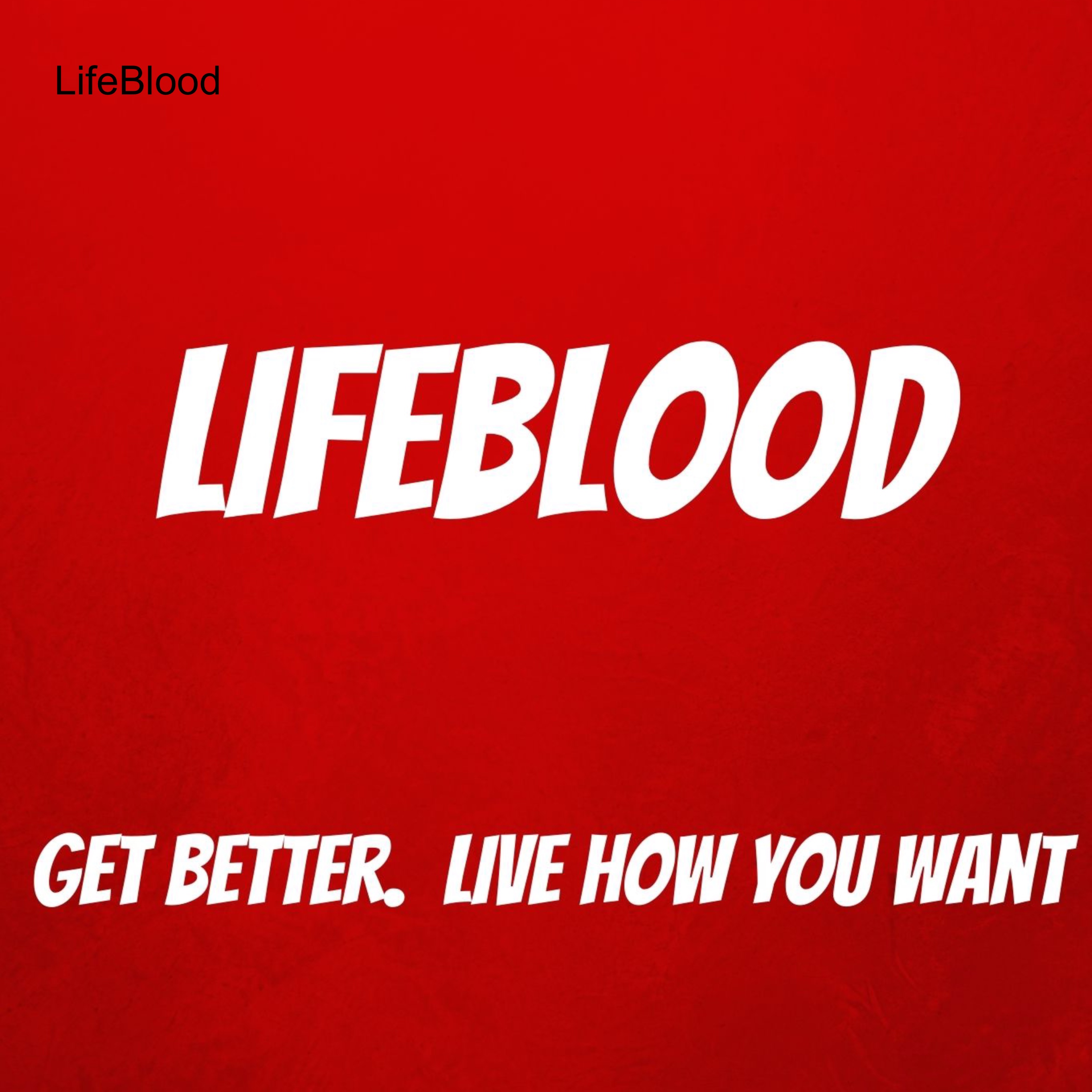 Have you gained or lost weight during the quarantine?  How much money are you spending on food away from home?  Are you as healthy as you want to be?  Time for a change.  
Ready to take back control of your attention, health and finances?   The Strive Online Bootcamp is held the first Monday of every month, learn more about it at  StriveDetox.com.  Enter "moneysavage" at checkout for 25% off!
Interested in starting your own podcast, click HERE
George is honored to be included on Investopedia's list of the Top 100 Financial Advisors for 2019!
Also, check out MoneyAlignmentAcademy.
Contact George at Contact@GeorgeGrombacher.com.