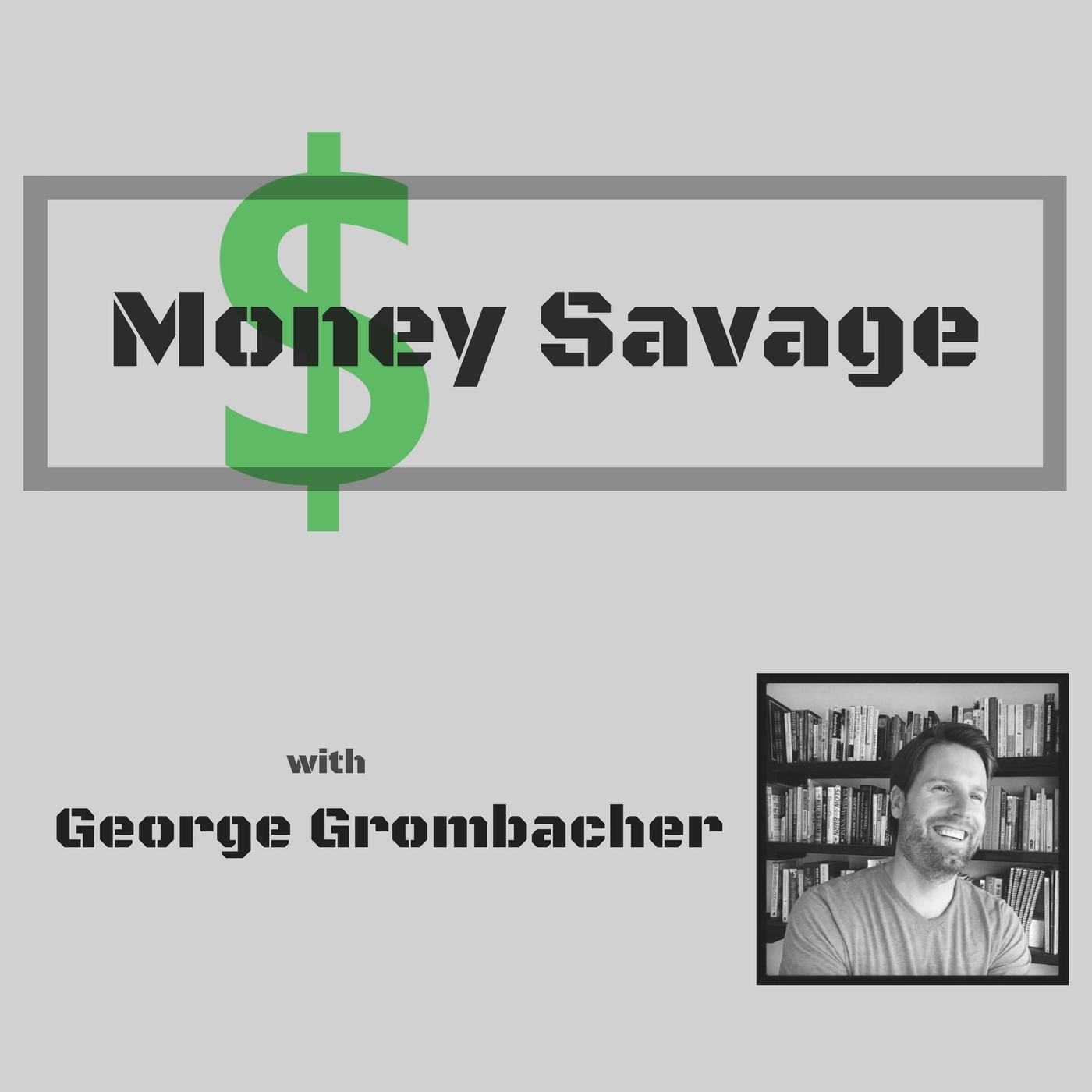 On this show, we talked about how it's the responsibility of both parents and schools to teach kids about money and the price we'll pay if we don't with Robert Church, Executive Director of the Doughmain Financial Literacy Foundation. Listen to learn how to take advantage of the teachable moments which are present every time we make a purchase!
For the Difference Making Tip, scan ahead to 17:44.
You can learn more about Rob at DMFinancialLiteracy.Org, Facebook, Twitter, and LinkedIn.
Please subscribe to the show however you're listening, leave a review and share it with someone who appreciates good ideas.  You can learn more about the show at GeorgeGrombacher.com, or contact George by clicking here.