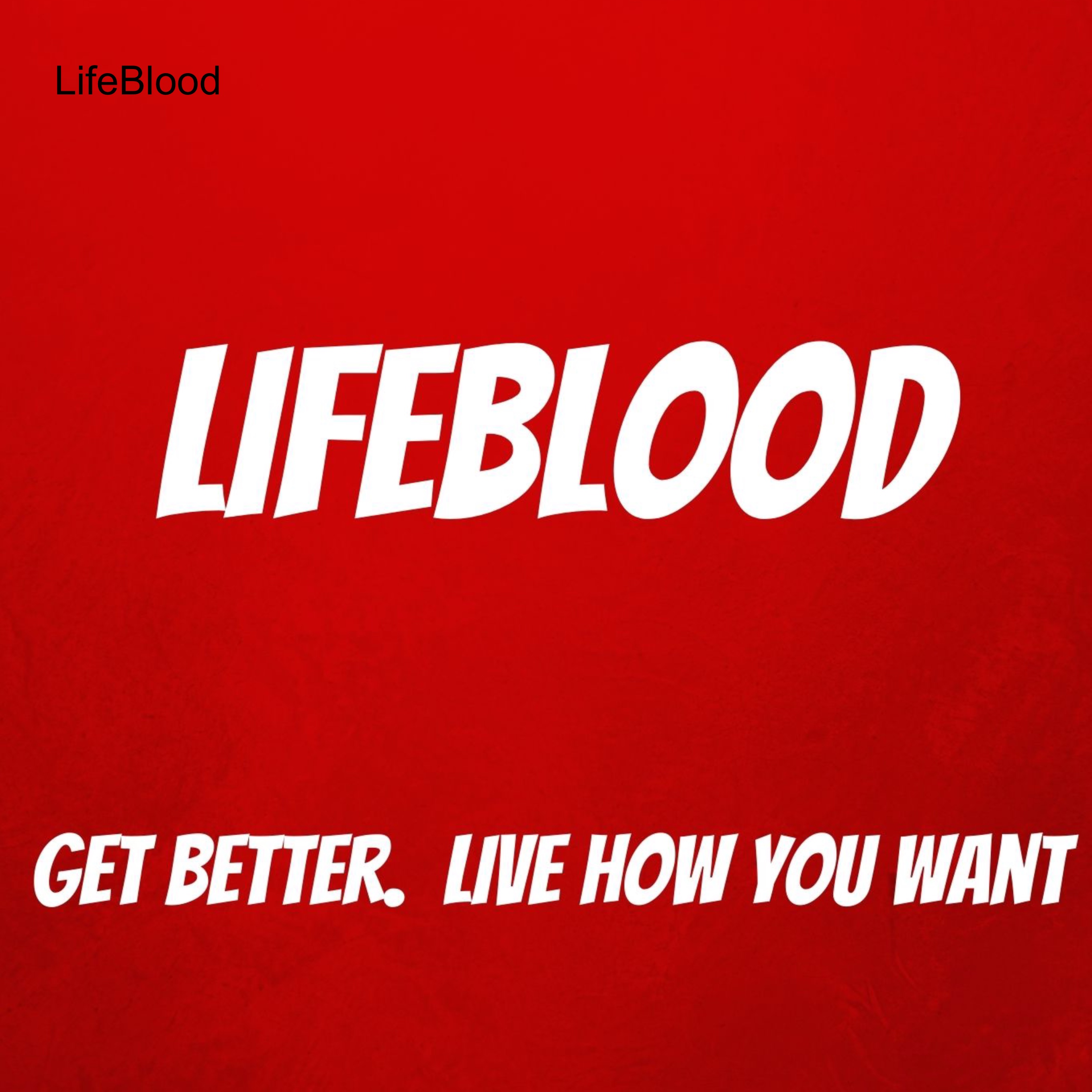 On this show, we talked about how we think, feel and do things, how achieving greater understanding of these can help people truly be themselves, and the personal and business benefits of this knowledge with David Kolbe, CEO of Kolbe Corp.  Listen to learn how gaining a better understanding of how you like to get things done could unlock a new level of productivity and happiness!
For the Difference Making Tip, scan ahead to 20:34!
You can learn more about David at Kolbe.com, Twitter, YouTube, Facebook and LinkedIn.
George is honored to be included on Investopedia's list of the Top 100 Financial Advisors for 2019!
You can learn more about the show at GeorgeGrombacher.com, Twitter, LinkedIn, Instagram and Facebook or contact George at Contact@GeorgeGrombacher.com.