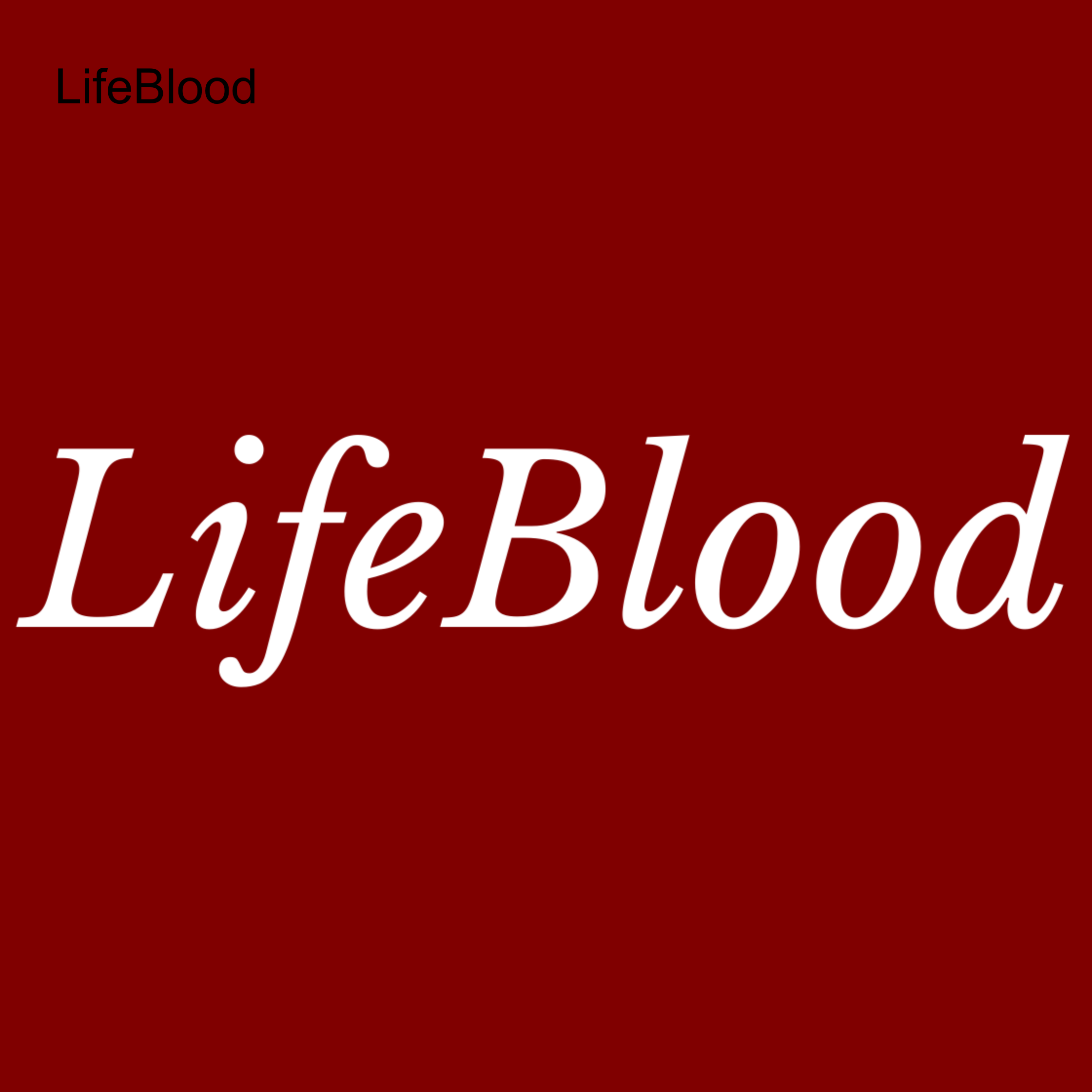 LifeBlood: We talked about how to get good with money, why so many of us struggle financially, what it means to be wealthy, and how to get started with Walli Miller, Financial Coach. 
Listen to learn why getting good with money is simple but not easy!
You can learn more about Walli at FinanciallyThriving.com, Facebook and Instagram.
Thanks, as always for listening!  If you got some value and enjoyed the show, please leave us a review wherever you listen and subscribe as well. 
You can learn more about us at LifeBlood.Live, Twitter, LinkedIn, Instagram, YouTube and Facebook or you'd like to be a guest on the show, contact us at contact@LifeBlood.Live.