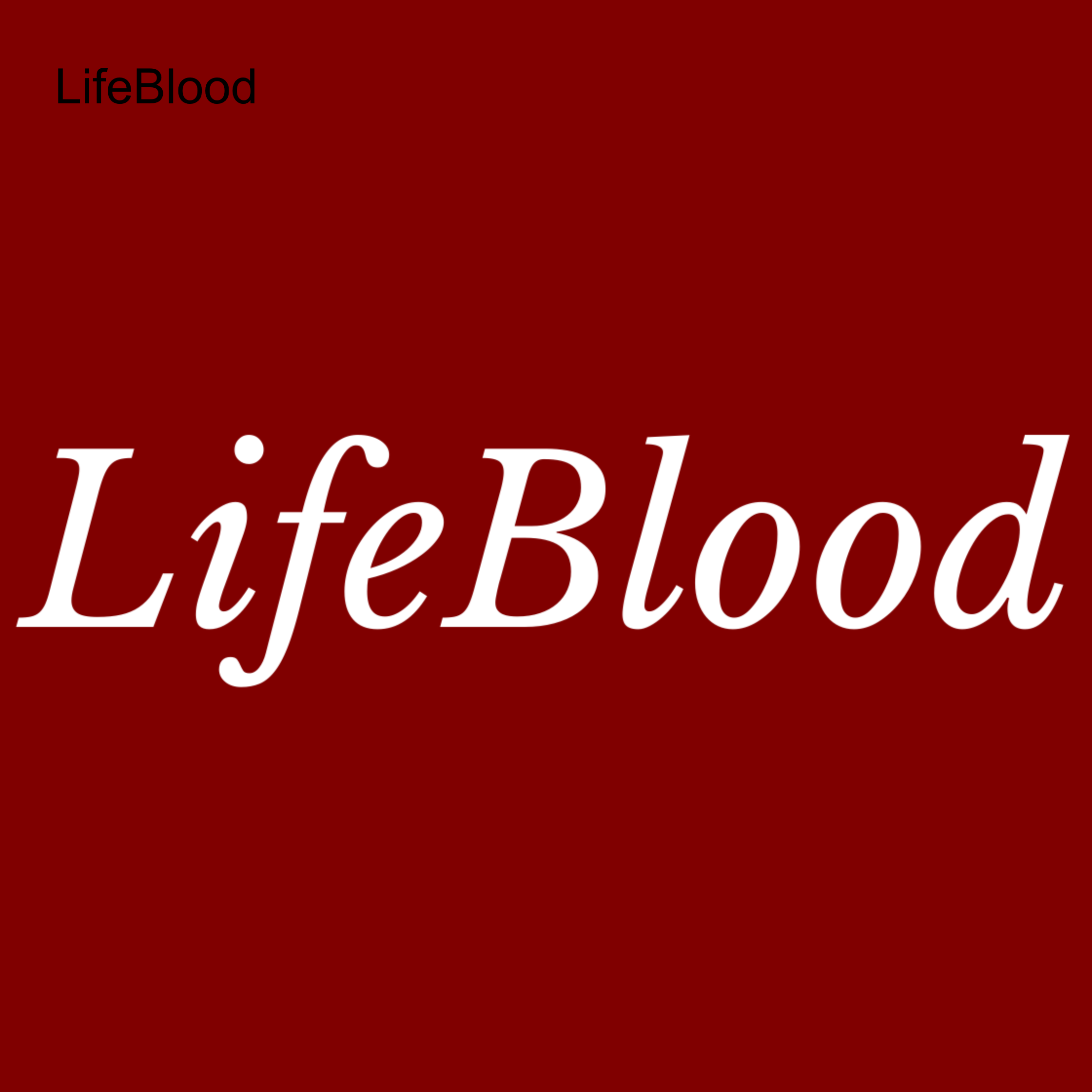 LifeBlood: We talked about gold and silver investing, how the industry has changed post financial collapse, the reasons people are attracted to precious metals, and how to think about them compared to crypto assets with Patrick Yip, Director or Online Marketplaces with APMEX, the leading e-retailer of gold and silver. 
Listen to learn how you can get started owning physical gold and silver!
You can learn more about Patrick at APMEX.com, OneGold.com, Twitter, Facebook and LinkedIn.
Thanks, as always for listening!  If you got some value and enjoyed the show, please leave us a review wherever you listen and subscribe as well. 
You can learn more about us at MoneyAlignmentAcademy.com, Twitter, LinkedIn, Instagram, Pinterest, YouTube and Facebook or you'd like to be a guest on the show, contact George at Contact@GeorgeGrombacher.com.