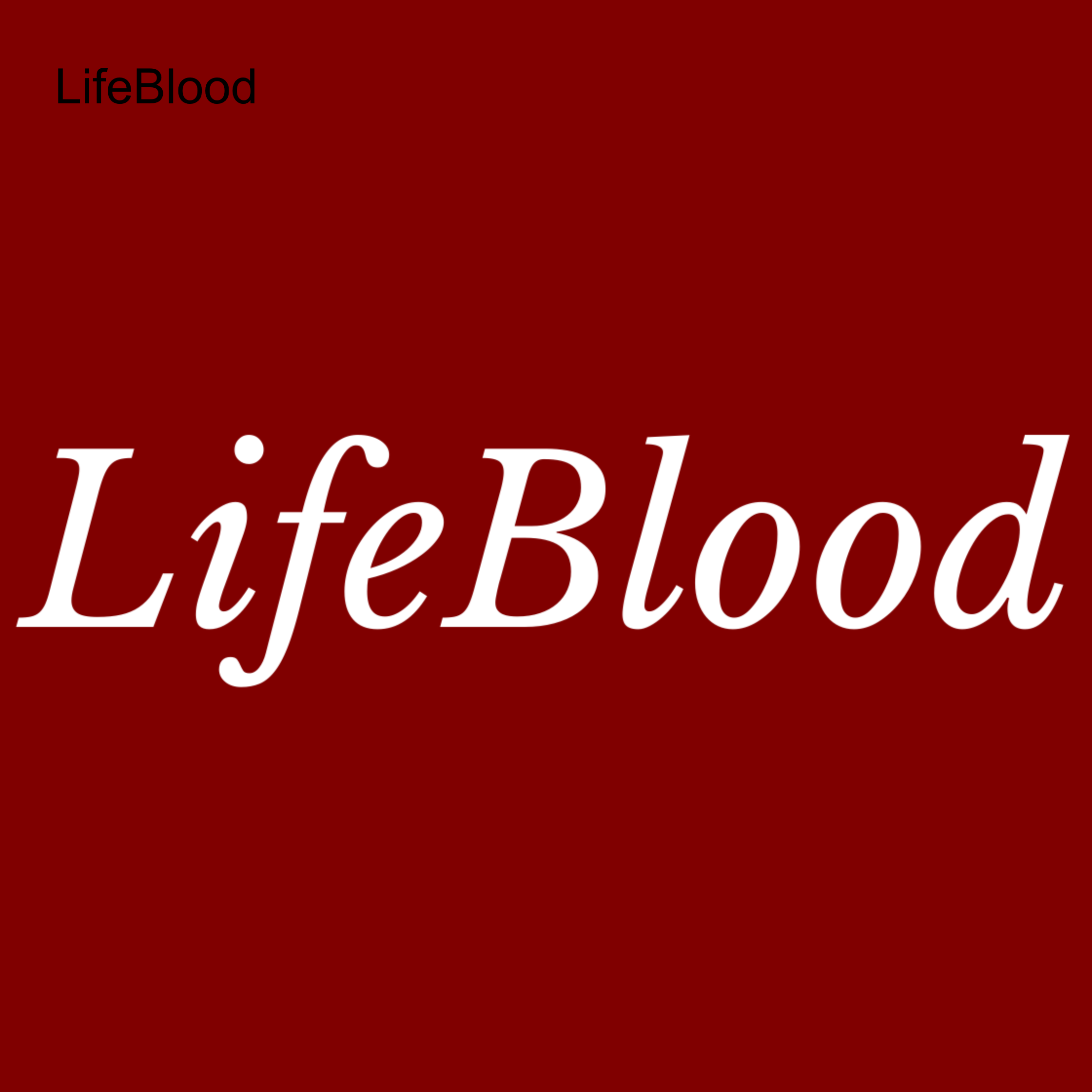 LifeBlood: We talked about knowing your worth, how to make twice as much in half the time, how to collapse time and help people get answers quickly, and why work doesn't need to be hard to be lucrative with Christine Hansen, Founder and CEO of Christine Means Business, a boutique consulting coaching service.
Listen to learn why being selfish is nothing but a good thing!
For the Difference Making Tip, scan ahead to 18:49.
You can learn more about Christine at ChristineMeansBusiness.com, Facebook, Twitter and LinkedIn.
Thanks, as always for listening!  If you got some value and enjoyed the show, please leave us a review wherever you listen and subscribe as well. 
You can learn more about us at MoneyAlignmentAcademy.com, Twitter, LinkedIn, Instagram, Pinterest, YouTube and Facebook or you'd like to be a guest on the show, contact George at Contact@GeorgeGrombacher.com.