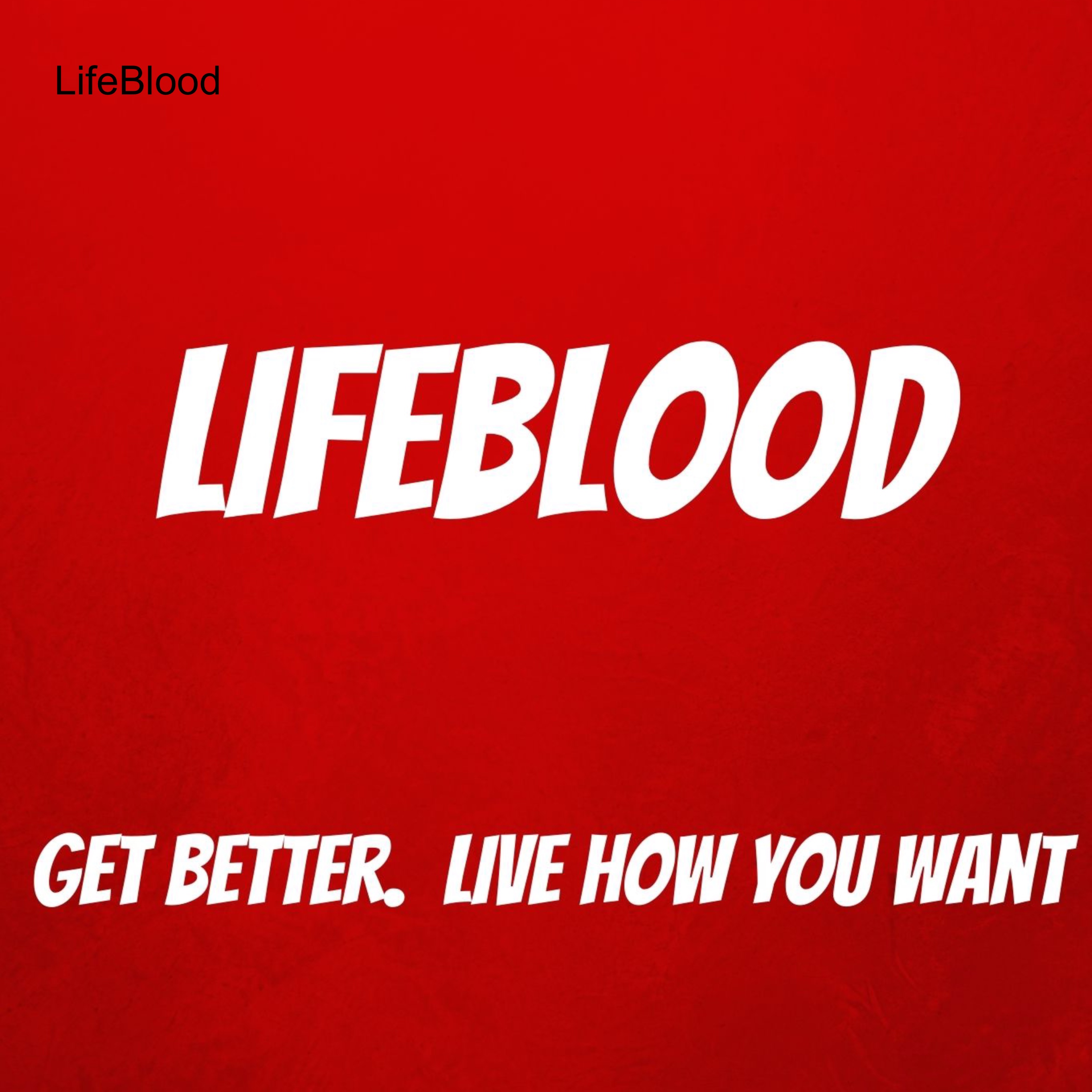 Are 401(k)'s still good places for money?  Is your 401(k) plan "good?"  How do you know?  Get your hands on the 408(b)(2) fee disclosure to find out.  
Start Living How You Want.
We're honored to have been named one of the top podcasts from investing!
Have George speak to your organization.
George is honored to be included on Investopedia's list of the Top 100 Financial Advisors for 2019!
Also, check out MoneyAlignmentAcademy.
Contact George at Contact@GeorgeGrombacher.com