Episodes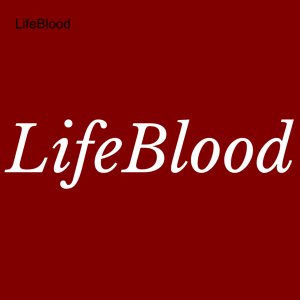 Sunday Apr 25, 2021
Sunday Apr 25, 2021
LifeBlood: We talked about financially navigating the curveballs life throws at us, making sure we have the proper cash on hand and insurance coverages, and how to be proactive with Paula Harris, CoFounder and Principal of WH Cornerstone Investments.  Listen to learn who to include in important conversations during extremely stressful situations! 
For the Difference Making Tip, scan ahead to 18:02!
You can learn more about Paula at WHCornerstone.com, Facebook, Twitter, YouTube and LinkedIn.
We're honored to have been named one of the top podcasts for investing!
We're on YouTube, check us out!
George is honored to be included on Investopedia's list of the Top 100 Financial Advisors for 2020!
Have George speak to your organization.
You can learn more about the show at GeorgeGrombacher.com, Twitter, LinkedIn, Instagram and Facebook or contact George at Contact@GeorgeGrombacher.com.