Episodes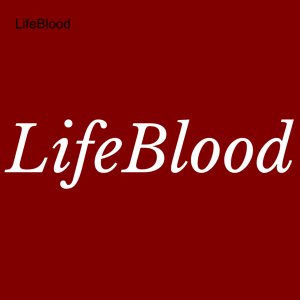 Wednesday Sep 15, 2021
Wednesday Sep 15, 2021
LifeBlood BE WELL: We talked about health for life, how the cause of disease is deficiency, bioelectronic chemistry, how to bring our bodies back into proper balance, and how to get started with Dr. Darrell Misak, Naturopathic Physician, Pharmacist and Founder of VI-Telometry.  Listen to learn about a process that helps you lead a longer and healthier life!
You can learn more about Darrell at PittsburghAlternativeHealth.com, Facebook, DocMisak.com, YouTube and LinkedIn.
Learn more about Money Alignment Academy and bringing Financial Wellness to your organization.  
You can learn more about the show at MoneyAlignmentAcademy.com, Twitter, LinkedIn, Instagram, Pinterest, YouTube and Facebook or contact George at Contact@GeorgeGrombacher.com.