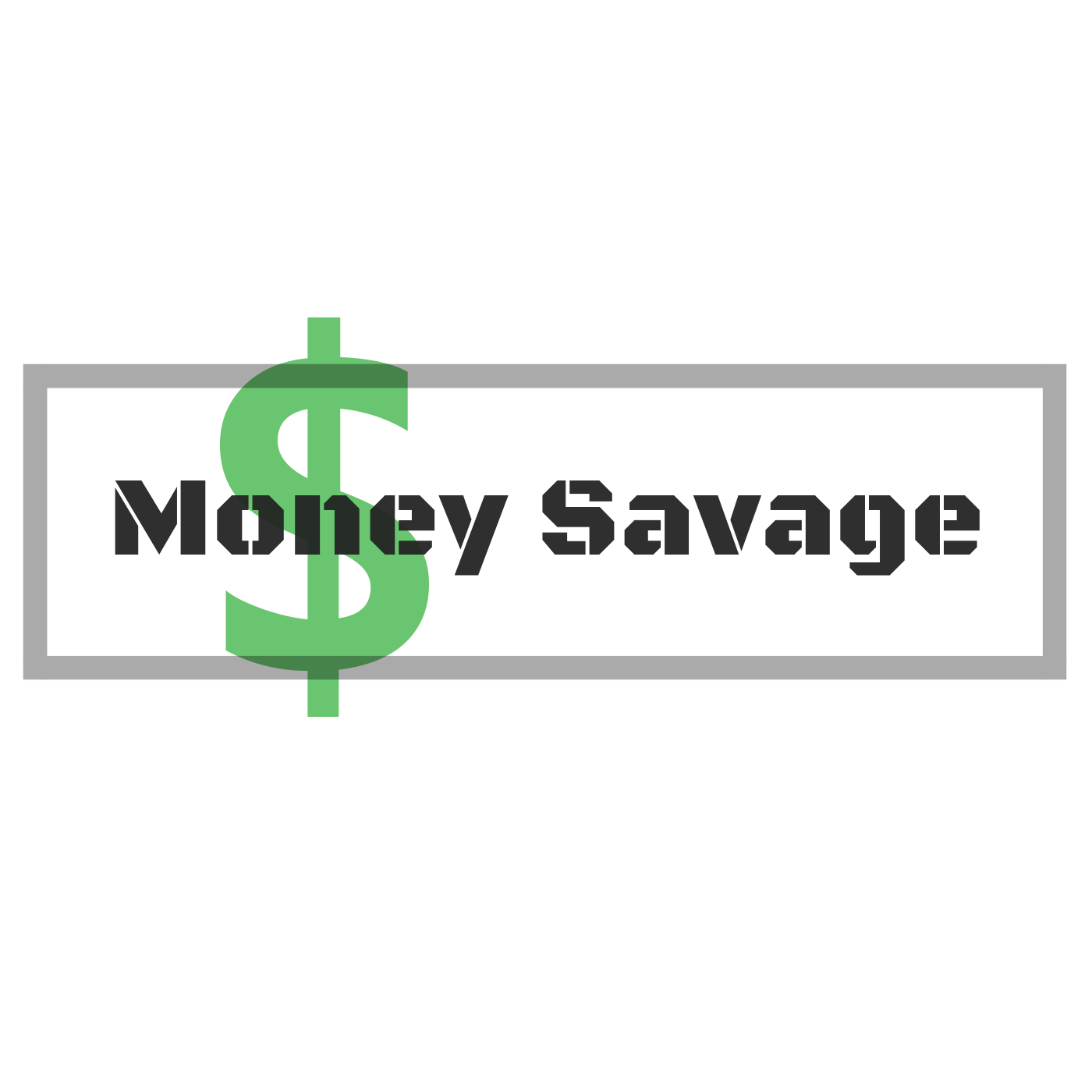 On this show, George talks about how our country's budget deficit is 30% bigger year to date than it was last year, while the state of Arizona has a balanced budget as well as a billion dollar rainy day fund. All the while, politicians, the news media and us, focus on less consequential matters.  
Interested in starting your own podcast, click HERE
George is honored to be included on Investopedia's list of the Top 100 Financial Advisors for 2019!
Also, check out MoneyAlignmentAcademy.
Please subscribe to the show however you're listening, leave a review and share it with someone who appreciates good ideas. Contact George at Contact@GeorgeGrombacher.com.