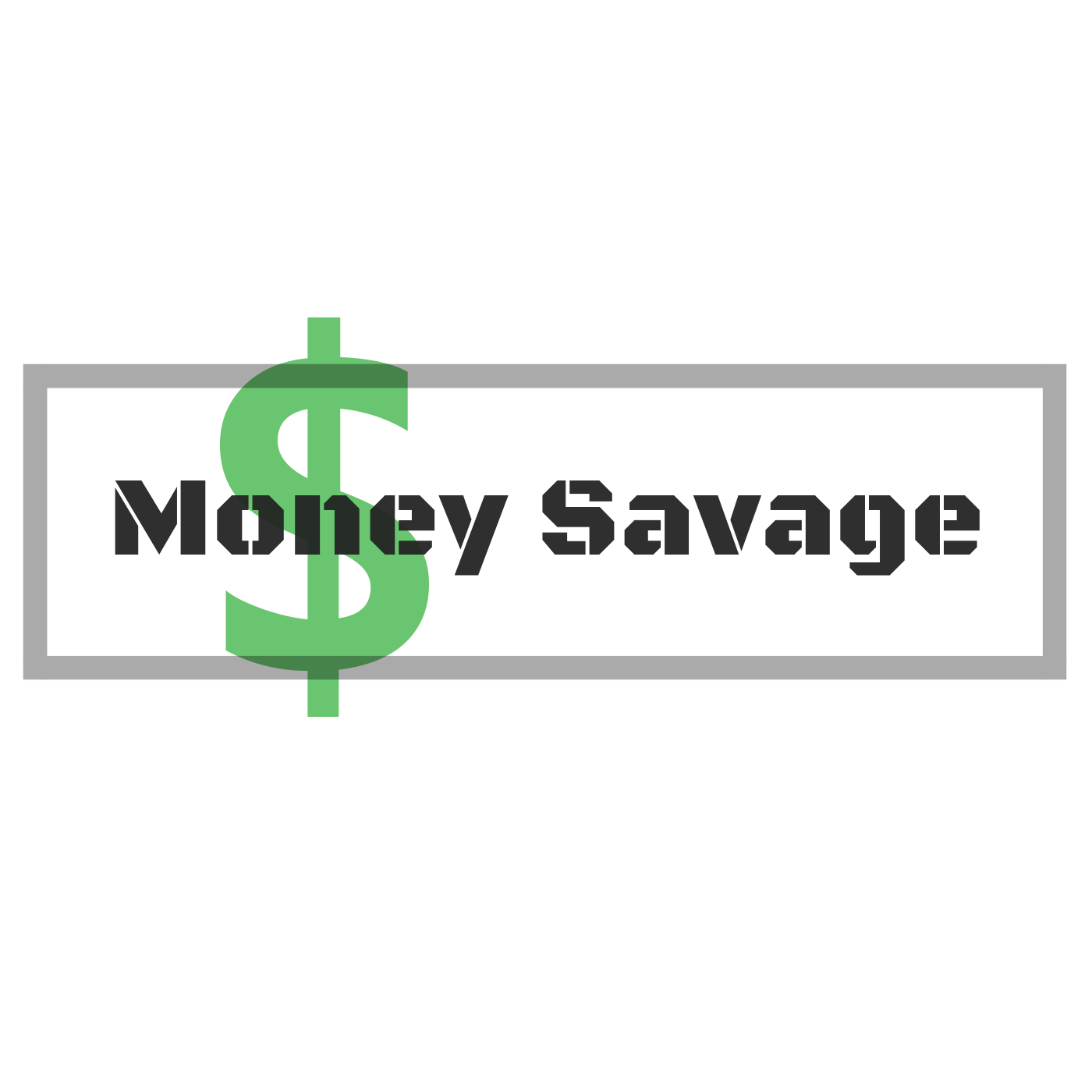 On this show, George audits the first 400 episodes and shares his thoughts on diversity and equality in the world of finance and beyond.  Thank you to our guests and thank YOU for listening! 
Interested in starting your own podcast, click HERE
George is honored to be included on Investopedia's list of the Top 100 Financial Advisors for 2019!
Also, check out MoneyAlignmentAcademy.
Please subscribe to the show however you're listening, leave a review and share it with someone who appreciates good ideas. Contact George at Contact@GeorgeGrombacher.com.