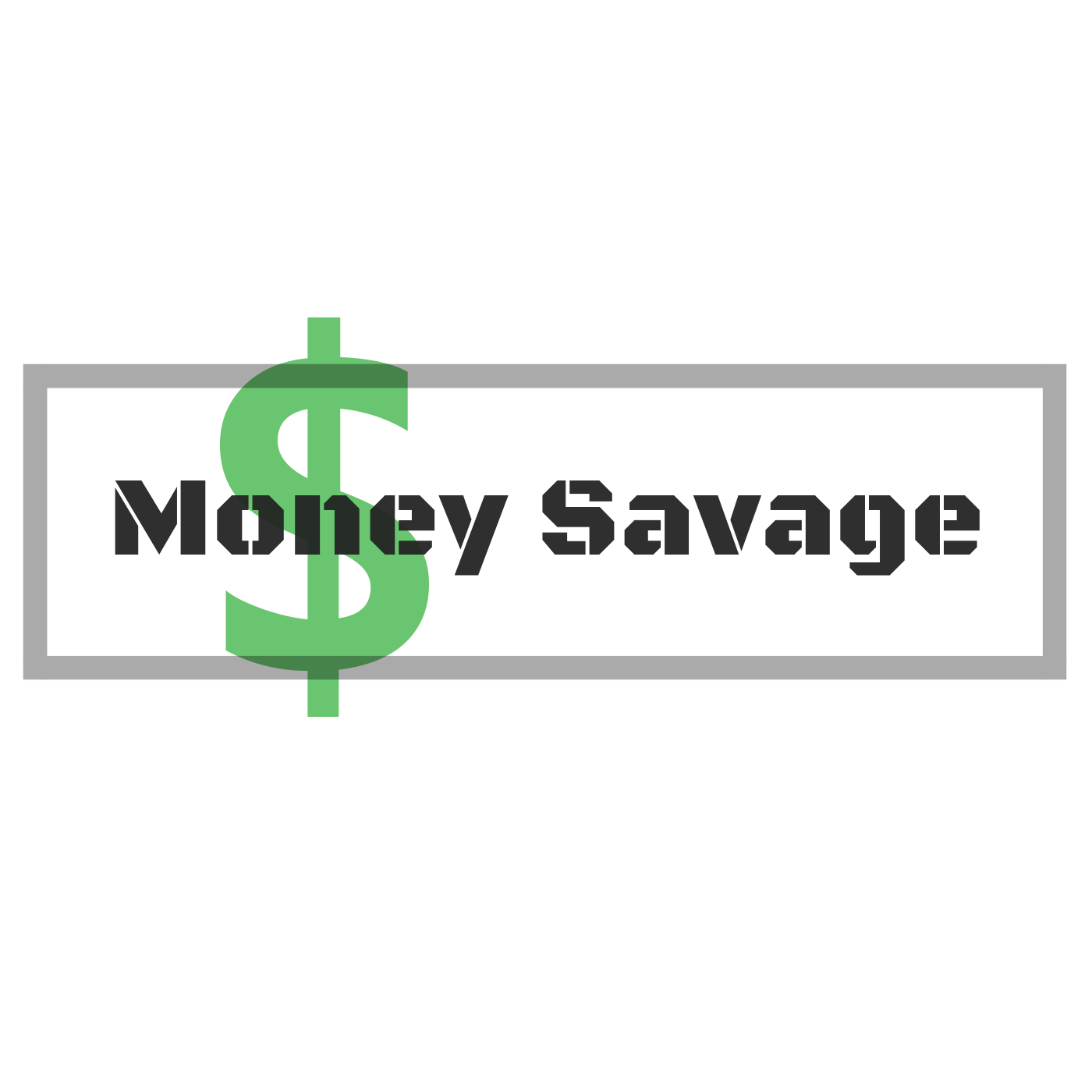 On this show, George talks about how isolation, anxiety and stress are wreaking havoc on us and what the way forward is. 
Interested in starting your own podcast, click HERE
George is honored to be included on Investopedia's list of the Top 100 Financial Advisors for 2019!
Also, check out MoneyAlignmentAcademy.
Please subscribe to the show however you're listening, leave a review and share it with someone who appreciates good ideas. Contact George at Contact@GeorgeGrombacher.com.