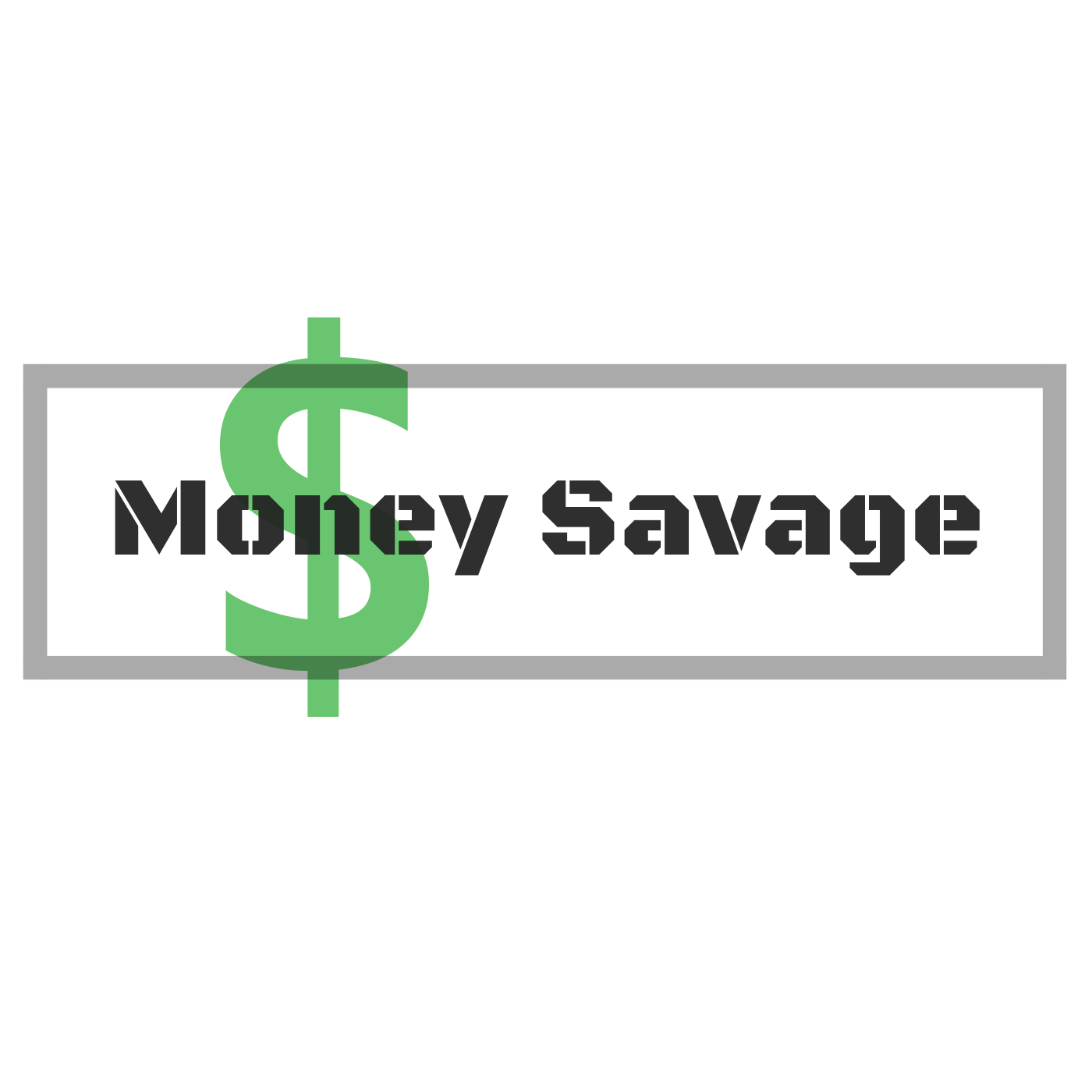 On this show, George gives some history and statistics on Amazon and Prime day as well as his thoughts on surviving it.
Stop messing around and leave a review.
Interested in starting your own podcast, click HERE
Also, check out MoneyAlignmentAcademy.
Please subscribe to the show however you're listening, leave a review and share it with someone who appreciates good ideas. Contact George at Contact@GeorgeGrombacher.com.