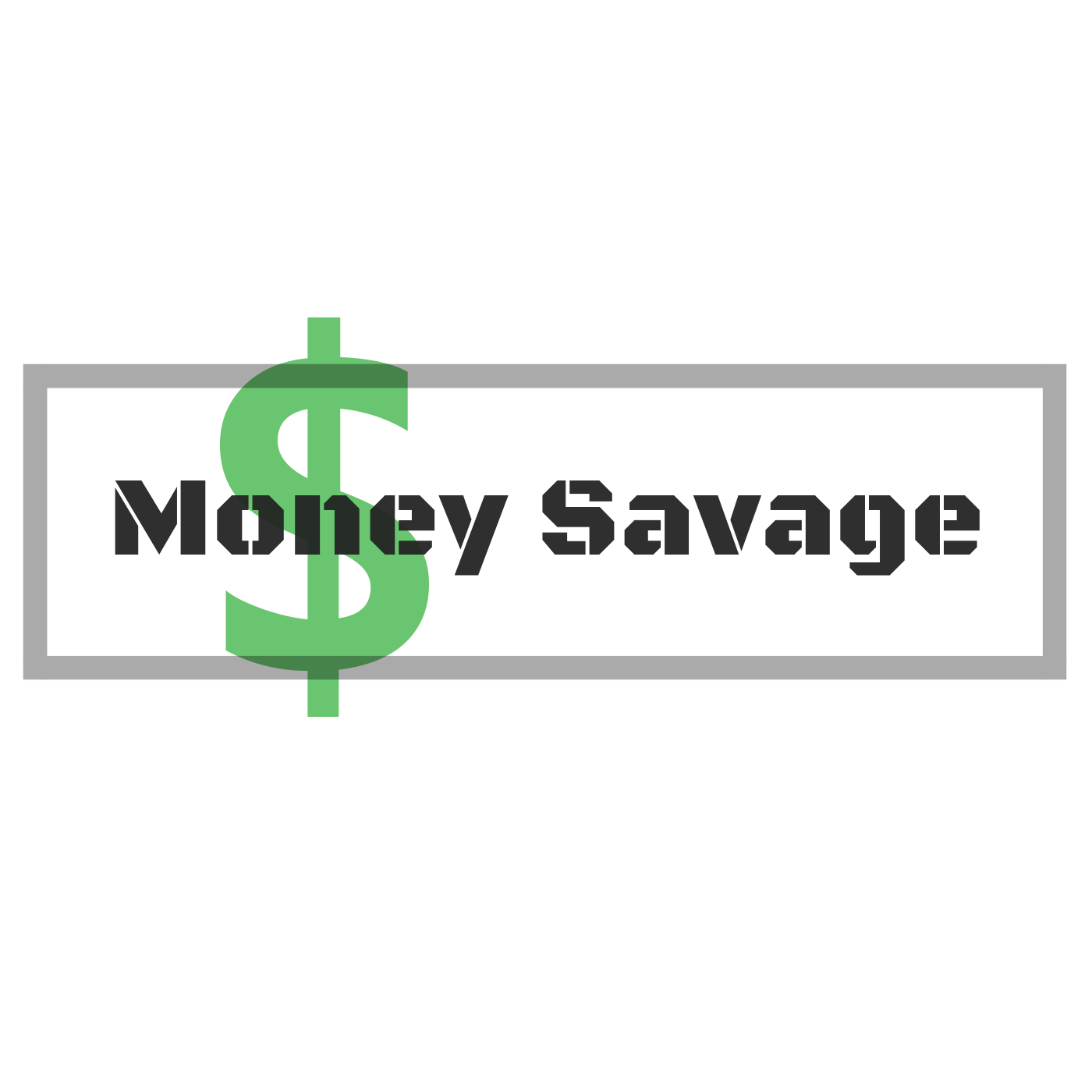 On this show, George urges you to declare your independence from whatever is holding you back from living the life you want.  
Interested in starting your own podcast, click HERE
Also, check out MoneyAlignmentAcademy.
Please subscribe to the show however you're listening, leave a review and share it with someone who appreciates good ideas. Contact George at Contact@GeorgeGrombacher.com.