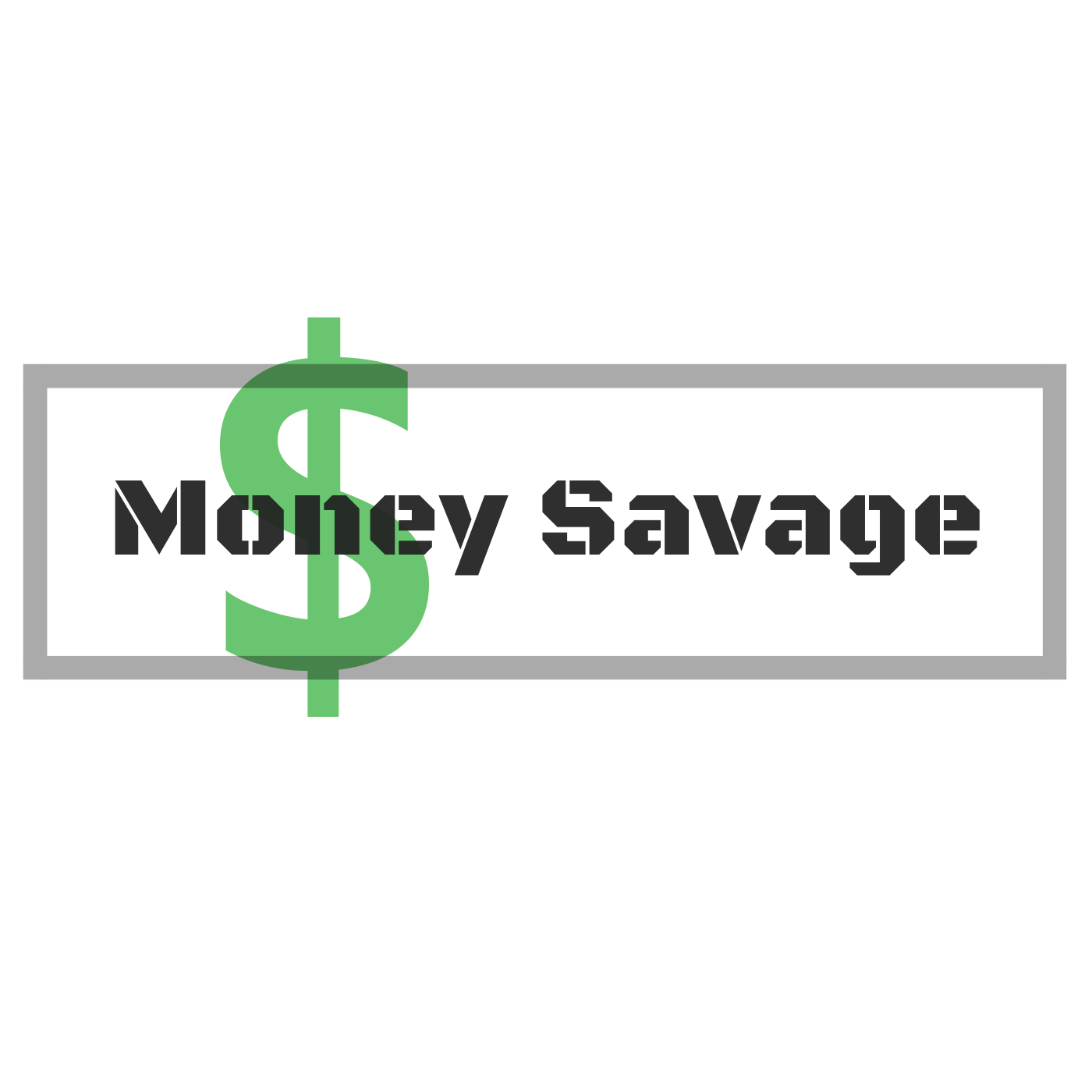 On this show, we talked about why money problems are at the heart of many unhappy marriages and divorces, how to determine your money personality and how to have happy and successful relationships with other money personalities with Bethany and Scott Palmer, known as The Money Couple.  Listen to learn if you're married to your money personality opposite!
For the Difference Making Tip, scan ahead to 18:49!
You can learn more about Bethany and Scott at TheMoneyCouple.com, Facebook, Twitter and LinkedIn.
Click HERE for the freebie!
Interested in starting your own podcast?  Click HERE
George is honored to be included on Investopedia's list of the Top 100 Financial Advisors for 2019!
You can learn more about the show at GeorgeGrombacher.com, Twitter, LinkedIn, Instagram and Facebook or contact George at Contact@GeorgeGrombacher.com.  Check out Money Alignment Academy as well!