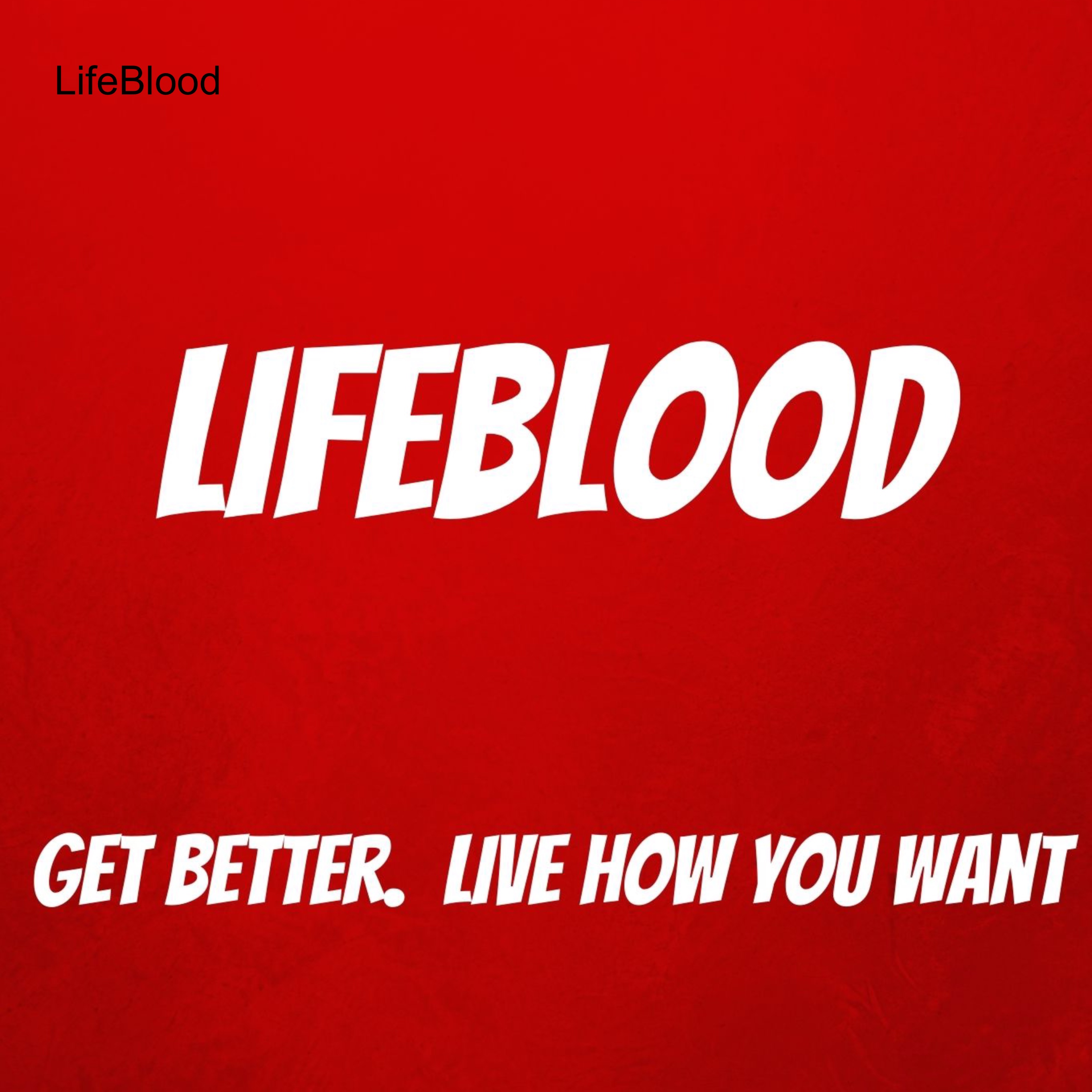 On this show, George talks about what each of us can do to be prepared for adversity, how each of us needs to be mindful of those around us who are at risk and need help, and how we can move from scarcity towards abundance.  
Time to get your Mind, Body and Money right?  StriveDetox.com.  Enter "moneysavage" at checkout for 25% off. 
Interested in starting your own podcast, click HERE
George is honored to be included on Investopedia's list of the Top 100 Financial Advisors for 2019!
Also, check out MoneyAlignmentAcademy.
Contact George at Contact@GeorgeGrombacher.com.