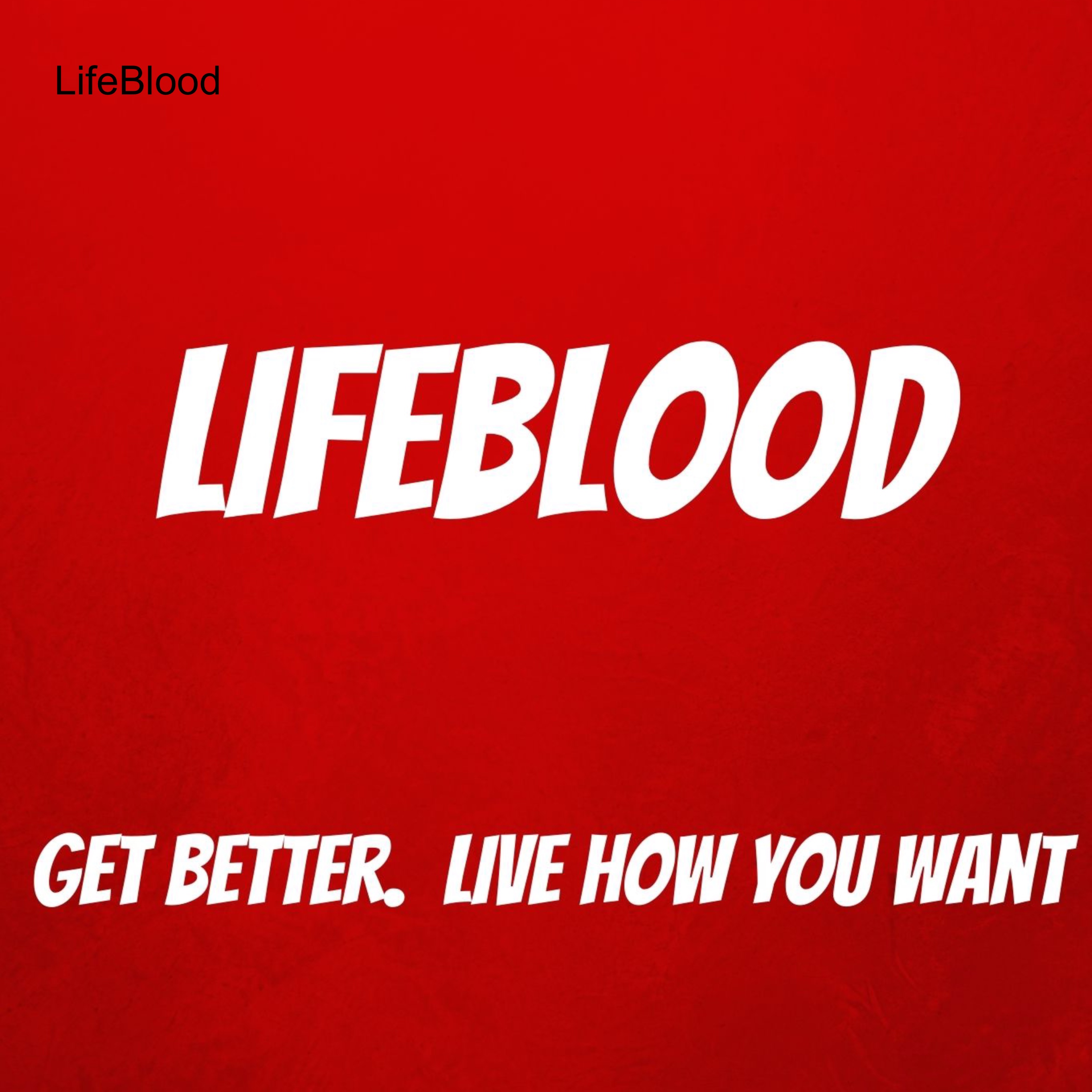 Money Patriot
Everybody's got a plan until...How has 2020 impacted you financially?  Have you had to withdraw money from your 401(k)?  How has 2020 impacted our Country's future prospects?  What should you be focused on right now?  
Do Your Part by Doing Your Best.
We're on YouTube, check us out!
We're honored to have been named one of the top podcasts from investing!
Have George speak to your organization.
George is honored to be included on Investopedia's list of the Top 100 Financial Advisors for 2019!
Also, check out MoneyAlignmentAcademy.
Contact George at Contact@GeorgeGrombacher.com