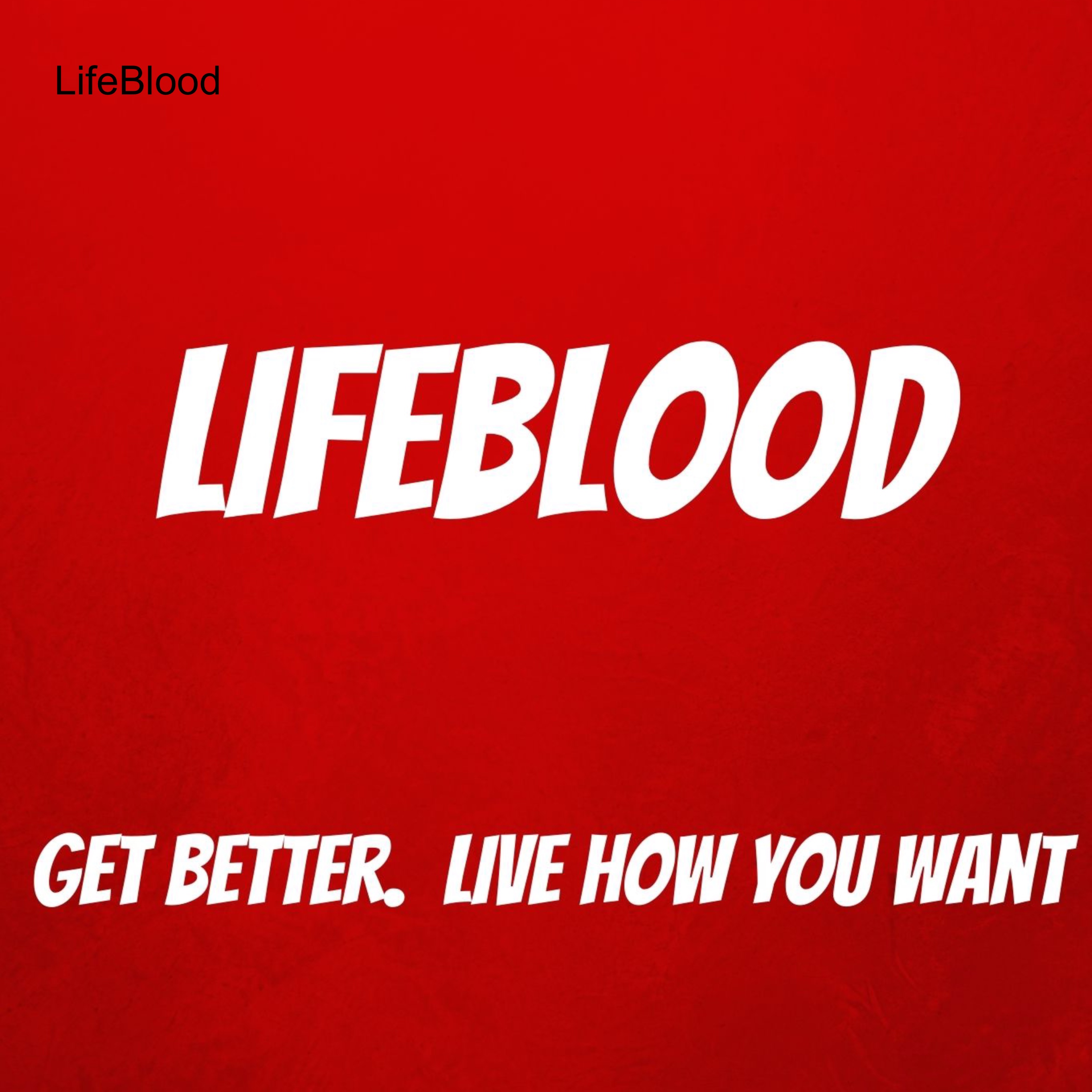 Excited for Amazon Prime Day?!  Do you have your shopping list already made?  How has consumer spending been during the pandemic...can you guess?  Is there anything that could stop you from opening the app this week?   
Do Your Part by Doing Your Best.
We're on YouTube, check us out!
We're honored to have been named one of the top podcasts from investing!
Have George speak to your organization.
George is honored to be included on Investopedia's list of the Top 100 Financial Advisors for 2019!
Also, check out MoneyAlignmentAcademy.
Contact George at Contact@GeorgeGrombacher.com