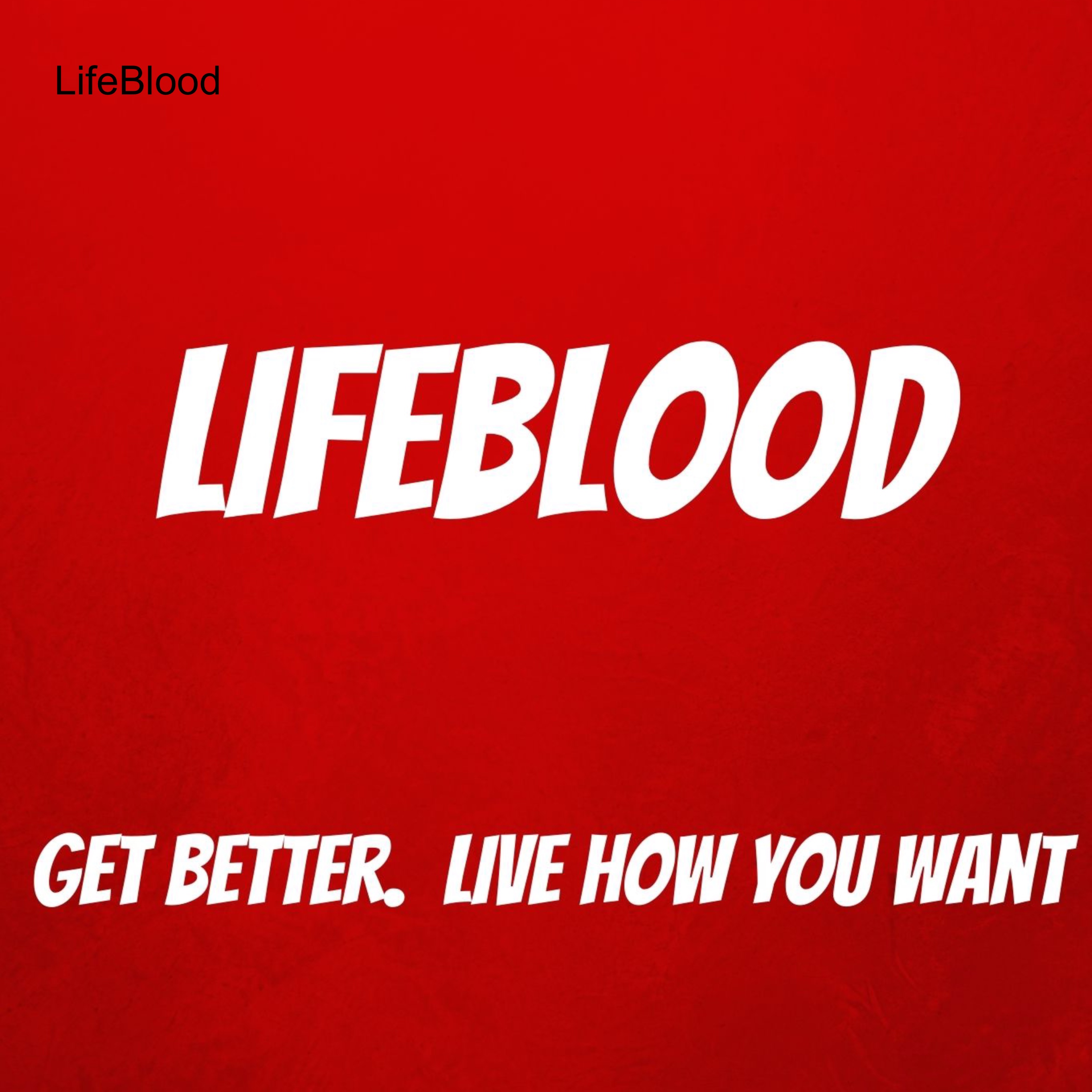 When we come out of this, which we will, what will you do differently?  How will you ensure you have enough cash on hand for the next disruption, whatever it may be?   Let's put a plan together.  
Check out this YouTube channel for info on cooking and meal prep.
Time to get your Mind, Body and Money right?  StriveDetox.com.  Enter "moneysavage" at checkout for 25% off. 
Interested in starting your own podcast, click HERE
George is honored to be included on Investopedia's list of the Top 100 Financial Advisors for 2019!
Also, check out MoneyAlignmentAcademy.
Contact George at Contact@GeorgeGrombacher.com.