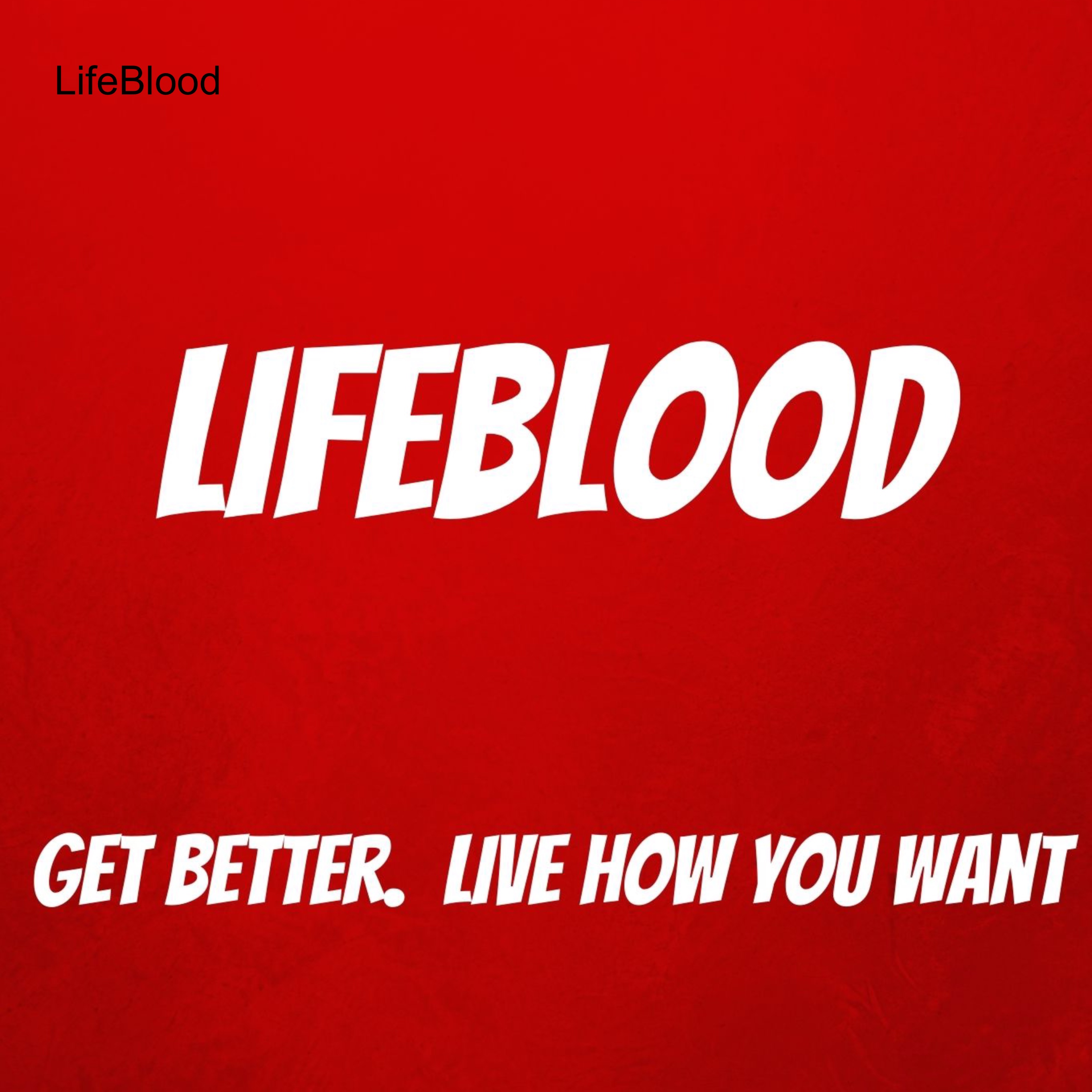 The promise of social media has never been realized.  What about the promise of fintech?  George talks about this in the shadow of a tragic scuicide. 
Interested in starting your own podcast, click HERE
George is honored to be included on Investopedia's list of the Top 100 Financial Advisors for 2019!
Also, check out MoneyAlignmentAcademy.
Contact George at Contact@GeorgeGrombacher.com