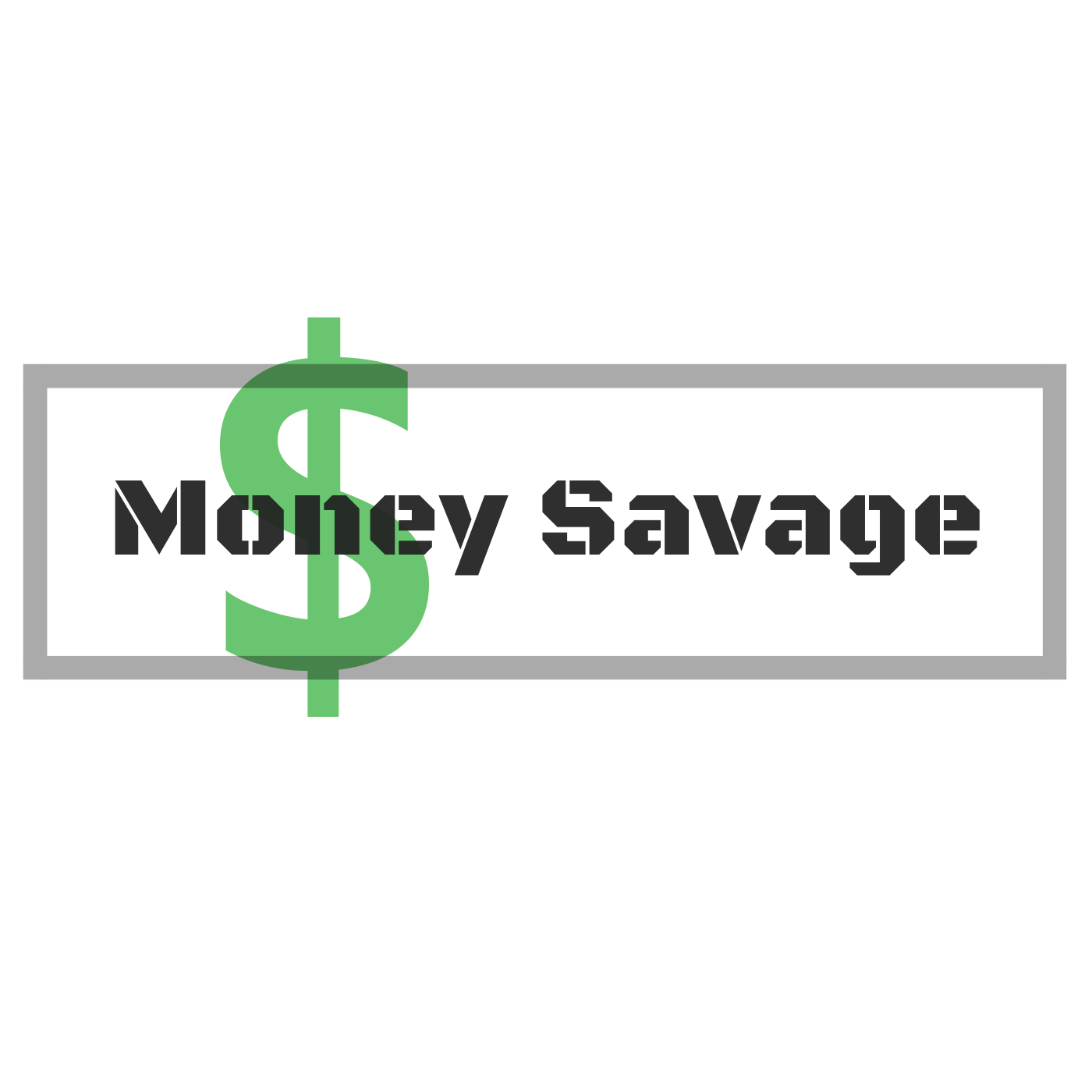 On this show, George talks about how the only person who can stop you from living the life you want it is you, and how to ensure that doesn't happen. 
Time to get your Mind, Body and Money right?  StriveDetox.com
Interested in starting your own podcast, click HERE
George is honored to be included on Investopedia's list of the Top 100 Financial Advisors for 2019!
Also, check out MoneyAlignmentAcademy.
Contact George at Contact@GeorgeGrombacher.com.