Episodes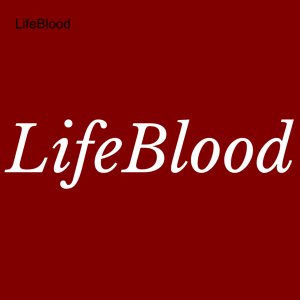 Friday Feb 19, 2021
Friday Feb 19, 2021
On this episode of Money Savage EXPRESS, we talked about financial goal setting in the New Year, the role perspective plays in budgeting and overall success with money, and taking small actions today for big results down the road, with Alexa Serrano banking and finance editor at Finder.  Listen to learn how to set up and maintain a successful budget!
For the Difference Making Tip, scan ahead to 18:42!
You can learn more about Alexa at Finder.com, Facebook, Twitter, Instagram, YouTube and LinkedIn.
Learn more about Money Alignment Academy and bringing Financial Wellness to your organization.  
We're honored to have been named one of the top podcasts from investing!
George is honored to be included on Investopedia's list of the Top 100 Financial Advisors for 2020!
Have George speak to your organization.
You can learn more about the show at GeorgeGrombacher.com, Twitter, LinkedIn, Instagram and Facebook or contact George at Contact@GeorgeGrombacher.com.  Check out Money Alignment Academy as well!