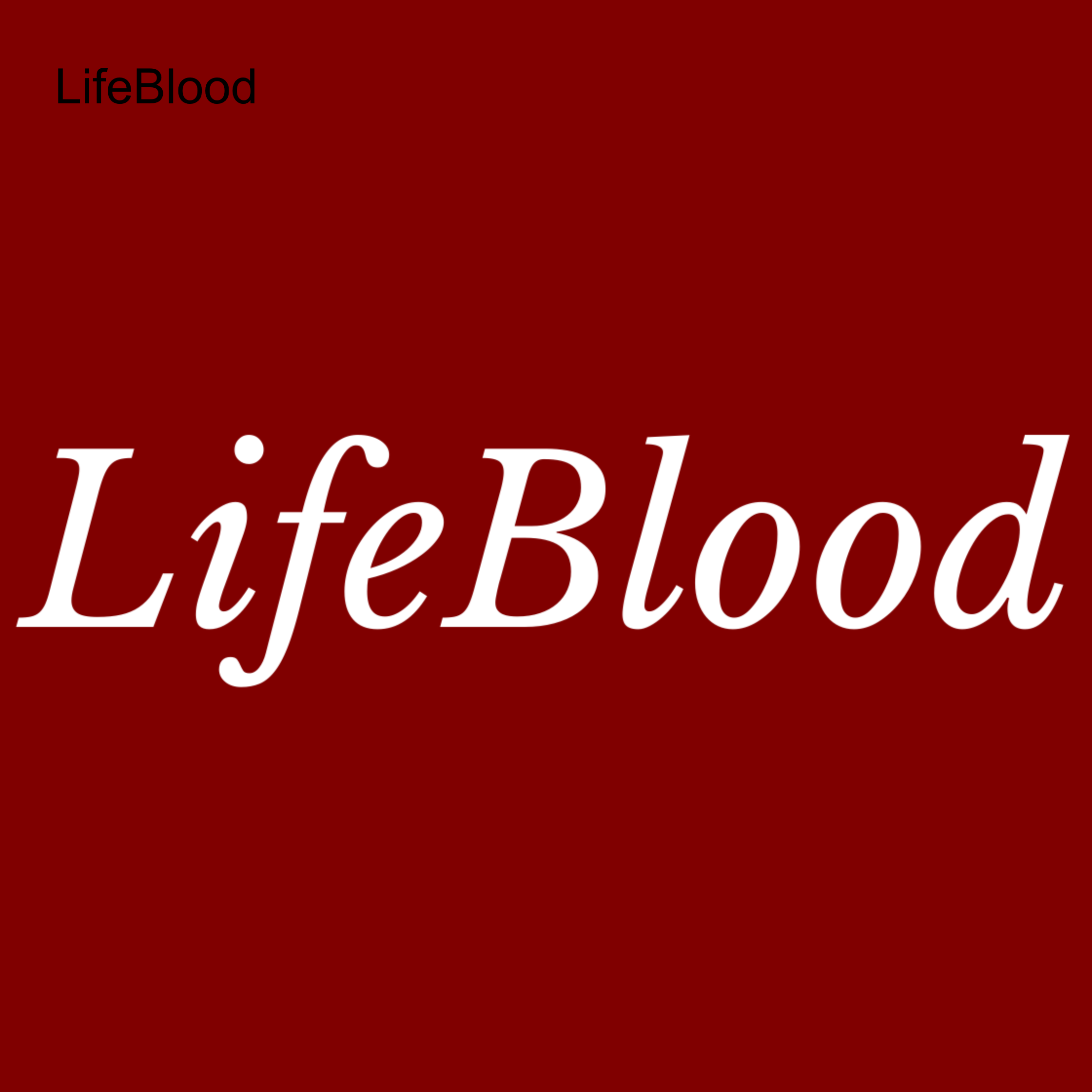 LifeBlood: We talked about getting more personal responsibility through taking personal initiative, why we all have an idea of what we want but can benefit from a nudge, how the starting point is figuring out what you want your impact to be, and how to get started with Ed Brenegar, Founder of Circle of Impact, speaker, author and leadership trainer. 
Listen to learn a simple thing you can do today to help someone in your community!
For the Difference Making Tip, scan ahead to 18:25.
You can learn more about Ed at EdBrenegar.com, Facebook, Twitter, Instagram, YouTube and LinkedIn.
Thanks, as always for listening!  If you got some value and enjoyed the show, please leave us a review wherever you listen and subscribe as well. 
You can learn more about us at MoneyAlignmentAcademy.com, Twitter, LinkedIn, Instagram, Pinterest, YouTube and Facebook or you'd like to be a guest on the show, contact George at Contact@GeorgeGrombacher.com.