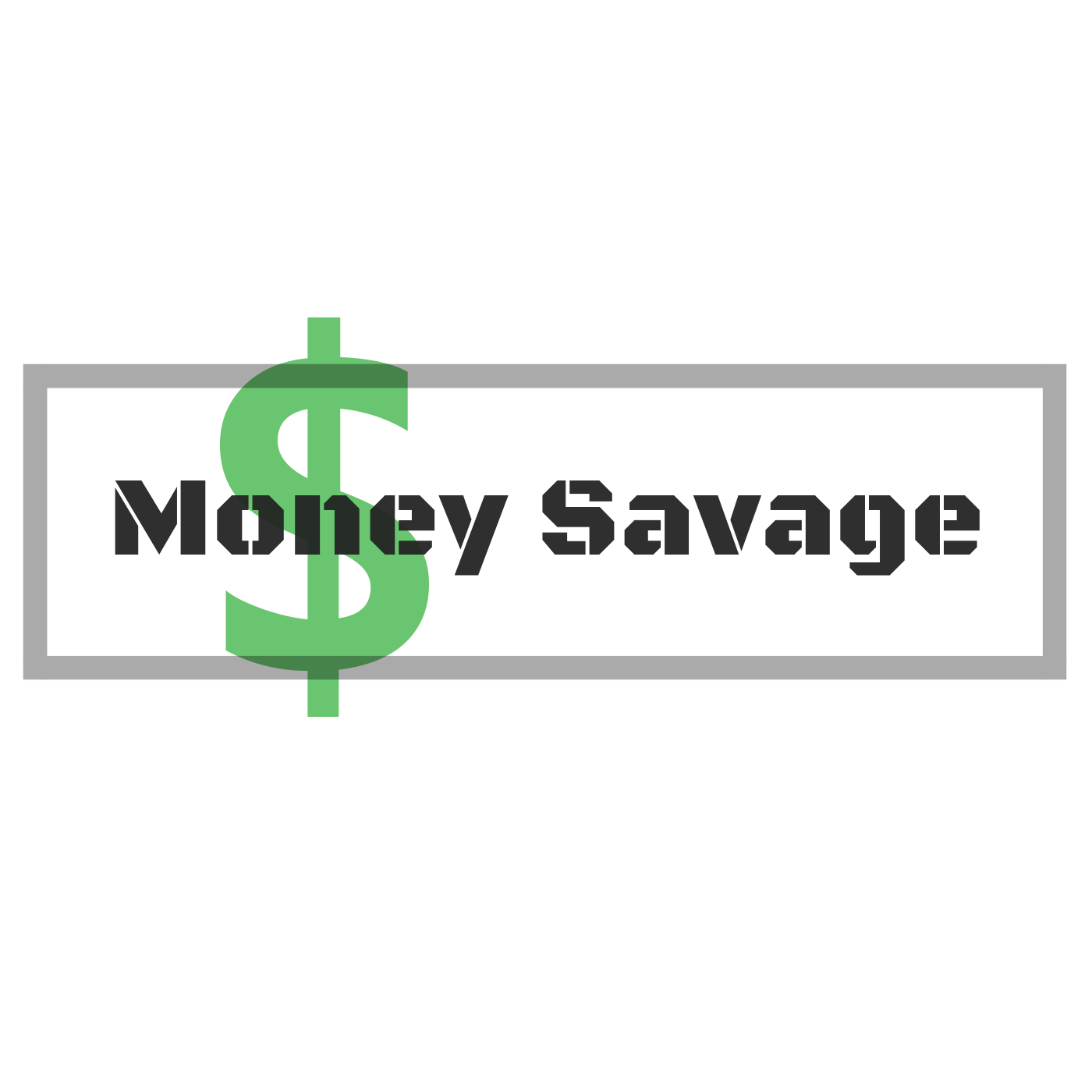 On this show, we talked about the importance of incremental increases to monthly savings combined with an actionable plan can help people to become financially successful, as well as what to look for in an advisor with Peter Disch, Founder, Portfolio Manager and Wealth Advisor with Great Point Wealth Advisors.  Listen to learn how to get started on the path to financial independence!
For the Difference Making Tip, scan ahead to 16:49!
You can learn more about Peter at GreatPointWealth.com and LinkedIn.
Interested in starting your own podcast?  Click HERE
Please subscribe to the show however you're listening, leave a review and share it with someone who appreciates good ideas. You can learn more about the show at GeorgeGrombacher.com, Twitter, LinkedIn, Instagram and Facebook or contact George at Contact@GeorgeGrombacher.com.  Check out Money Alignment Academy as well!