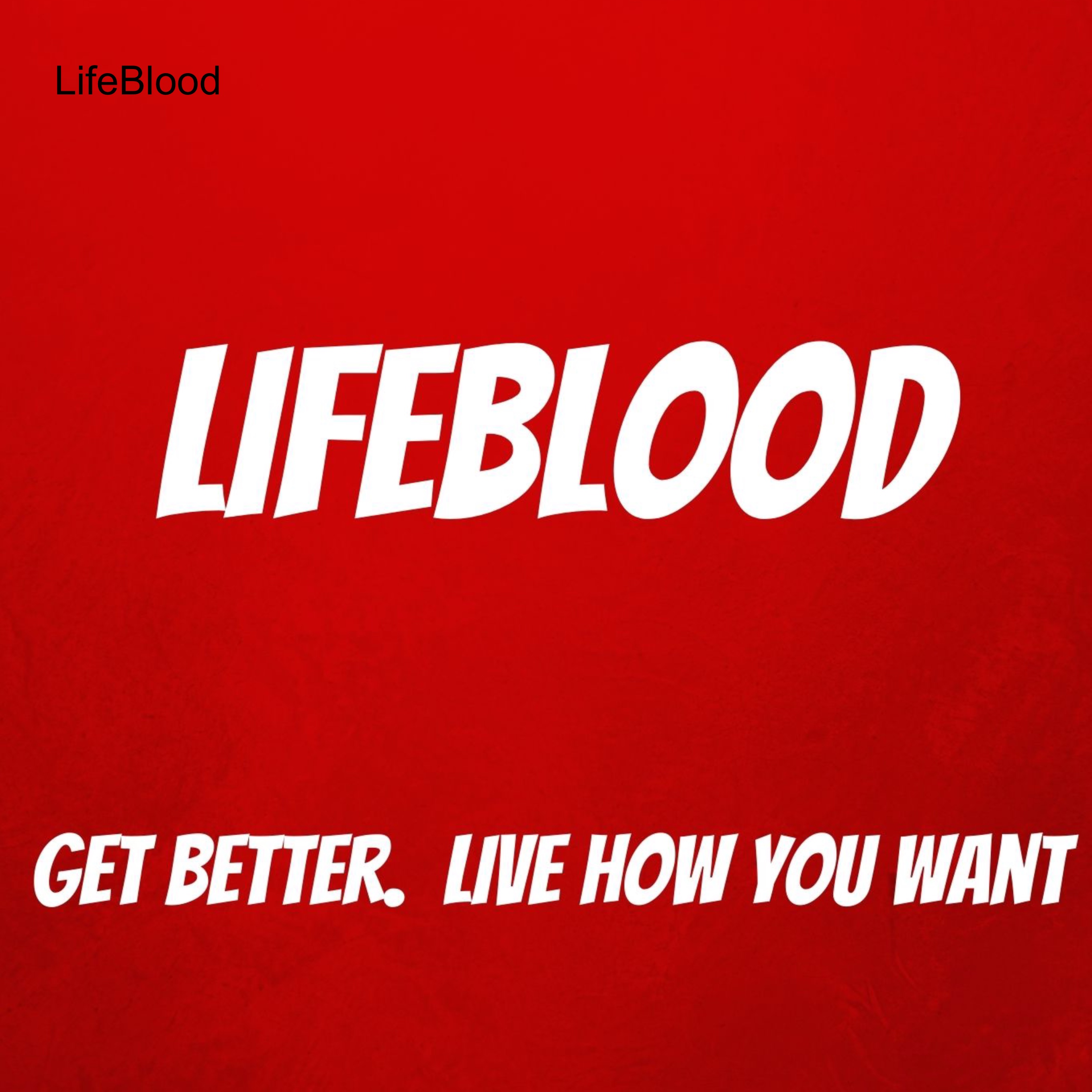 LifeBlood: We talked about the impact of small businesses on the lives of stakeholders, the importance of documenting ownership takes, how to be proactive versus reactive, and how to get started with Carine Schneider, President of AST Private Company Solutions.  Listen to learn how to be thinking about and managing ownership in a private company!
For the Difference Making Tip, scan ahead to 15:15!
You can learn more about Carine at Astrella.com, Facebook, Twitter, Instagram, YouTube and LinkedIn.
You can learn more about the show at MoneyAlignmentAcademy.com, Twitter, LinkedIn, Instagram, Pinterest, YouTube and Facebook or contact George at Contact@GeorgeGrombacher.com.