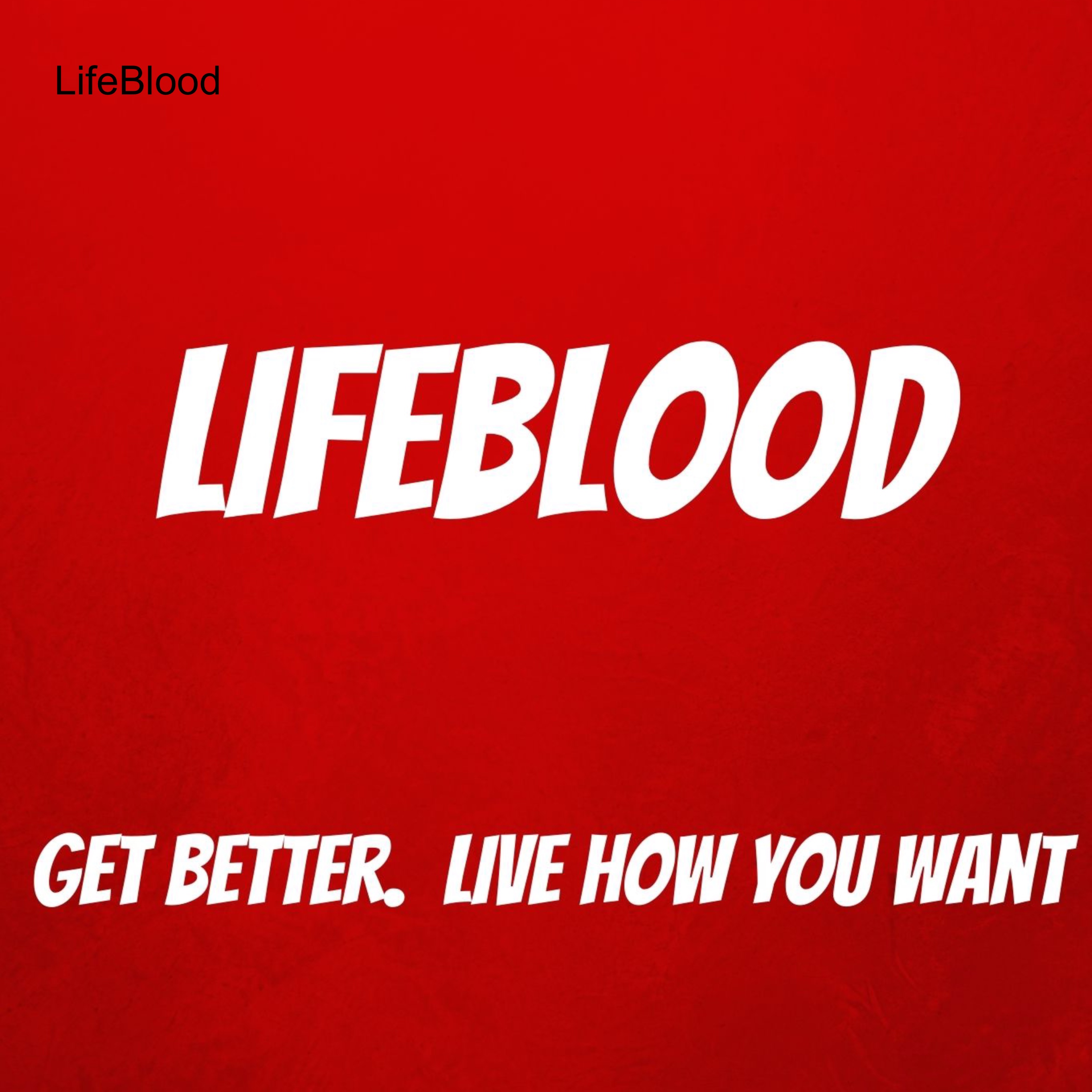 On this show, we talked about the changes in higher education brought about by the pandemic, how to prepare and pay for college, and what the experience is going to look like with John Hupalo, CEO of My College Corner.  Listen to learn the key areas you should be thinking about and the questions you should be asking as we move past COVID!
You can learn more about John at MyCollegeCorner.com, Twitter, Facebook and LinkedIn.
Ready to take back control of your attention, health and finances?   StriveDetox.com.  Enter "moneysavage" at checkout for 25% off. 
George is honored to be included on Investopedia's list of the Top 100 Financial Advisors for 2019!
You can learn more about the show at GeorgeGrombacher.com, Twitter, LinkedIn, Instagram and Facebook or contact George at Contact@GeorgeGrombacher.com.