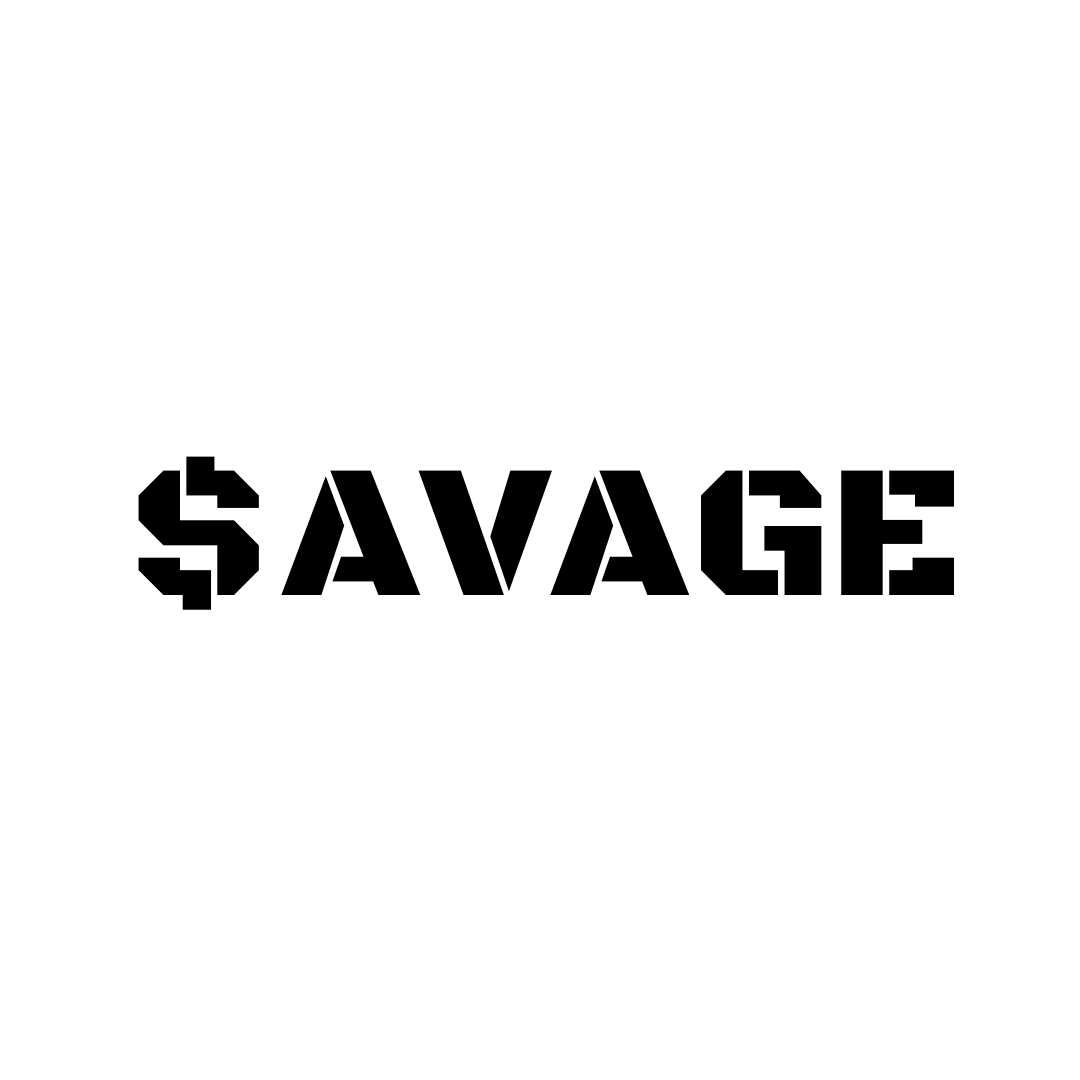 On this show, we talked about the role emotions play in our financial behavior, what it truly means to be wealthy and how best to think about it with Paul Heys, Founder of Investorship.com and author of Spending Your Way to Wealth.  Listen to learn why each of us needs to be more mindful of how much time we're spending, spending!
For the Difference Making Tip, scan ahead to 19:56!
You can learn more about Paul at Investorship.com, Facebook and LinkedIn.
For a free sample of the book, click HERE. (To order a copy, for yourself or others, click HERE.)
Ready to take back control of your attention, health and finances?   StriveDetox.com.  Enter "moneysavage" at checkout for 25% off. 
George is honored to be included on Investopedia's list of the Top 100 Financial Advisors for 2019!
You can learn more about the show at GeorgeGrombacher.com, Twitter, LinkedIn, Instagram and Facebook or contact George at Contact@GeorgeGrombacher.com.