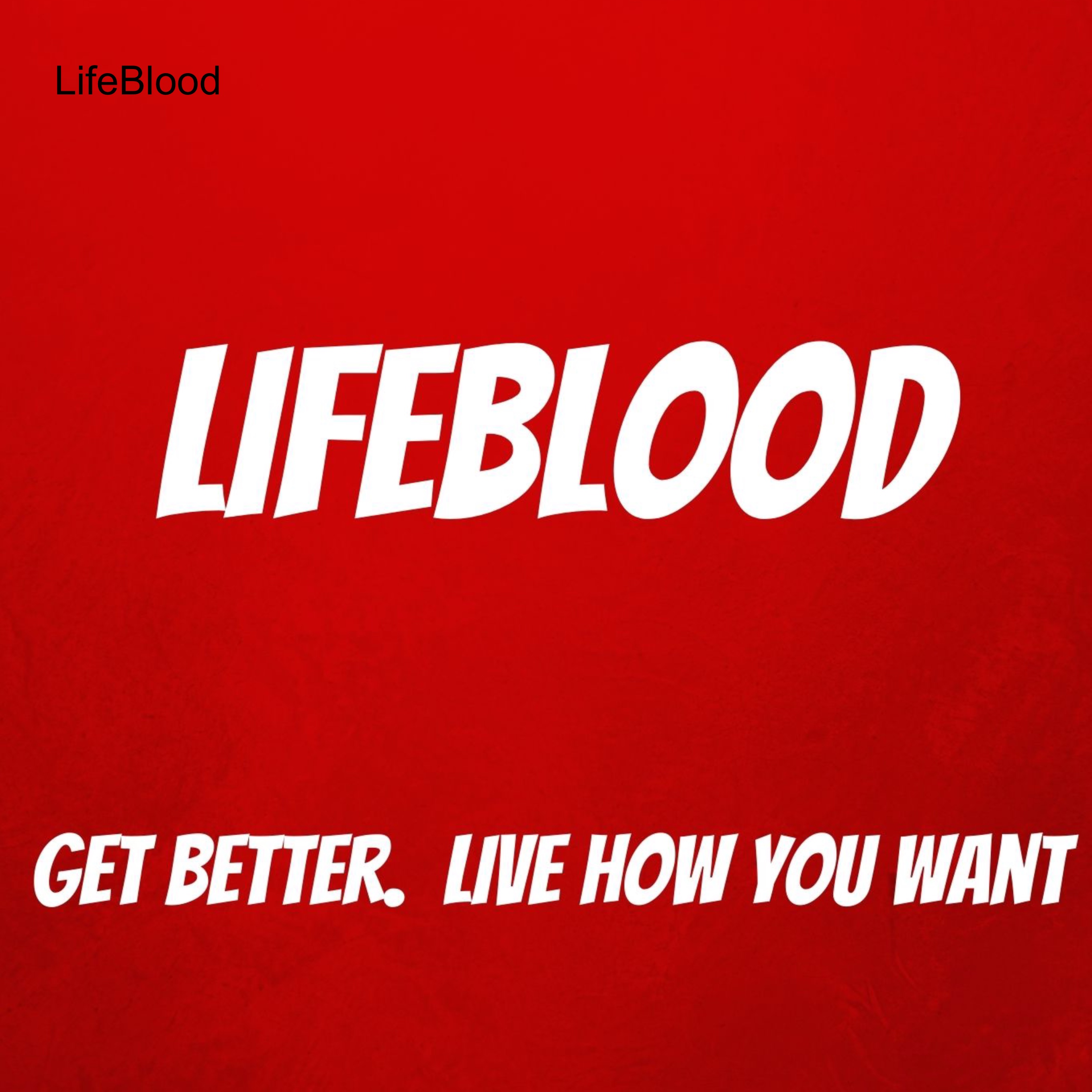 On this show, we talked about flat-rate subscription models for events, why they work and why some come up short, how to manage emotionally through uncertain times, and the role community plays in long-term success with Ed Vincent, Founder and CEO of Festival Pass.  Listen to learn what the future of live events and festivals will look like!
For the Difference Making Tip, scan ahead to 17:29!
You can learn more about Ed at FestivalPass.com, Twitter, Facebook, Instagram and LinkedIn.
Ready to take back control of your attention, health and finances?   StriveDetox.com.  Enter "moneysavage" at checkout for 25% off. 
George is honored to be included on Investopedia's list of the Top 100 Financial Advisors for 2019!
You can learn more about the show at GeorgeGrombacher.com, Twitter, LinkedIn, Instagram and Facebook or contact George at Contact@GeorgeGrombacher.com.