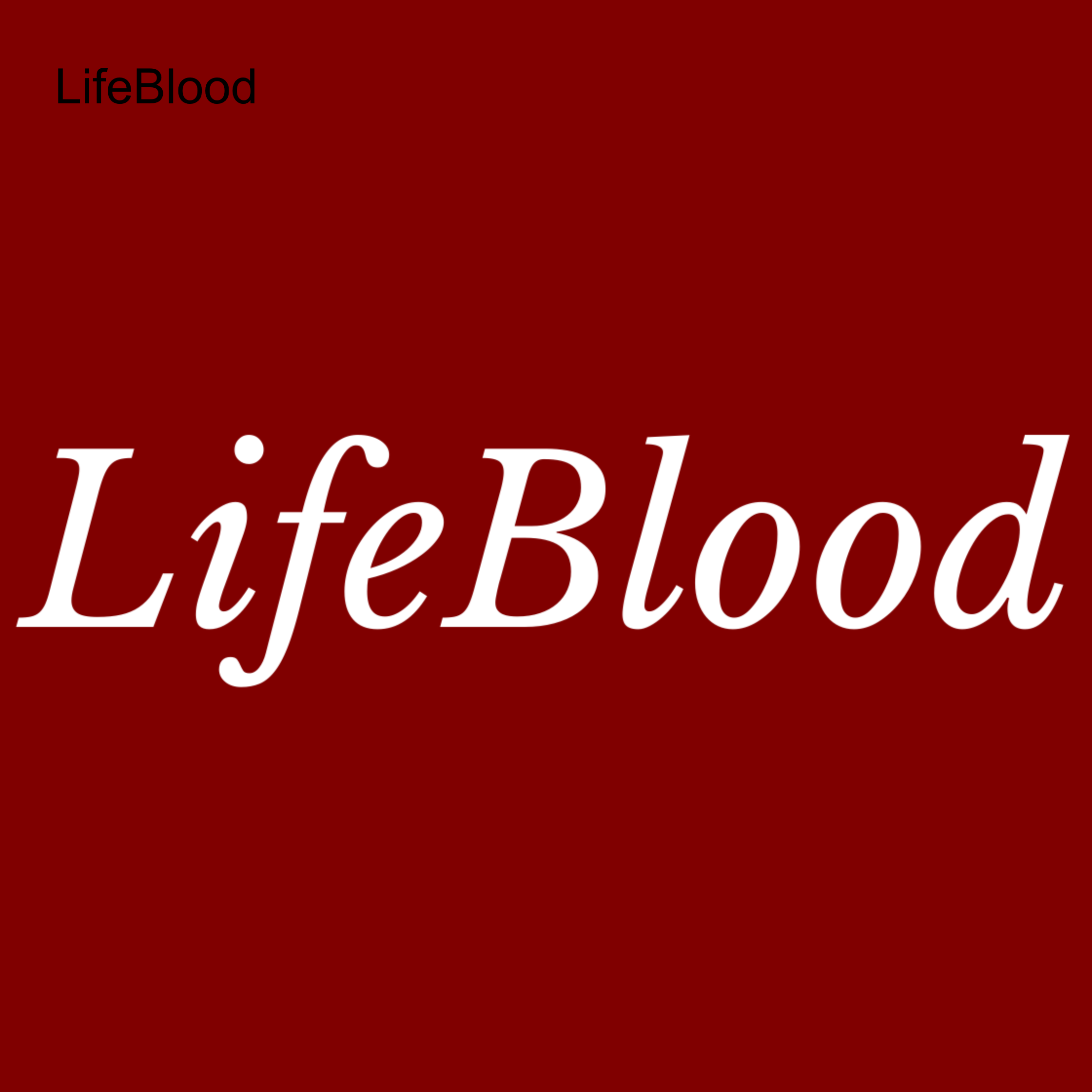 LifeBlood: We talked about tax strategy, the importance of bing proactive with your planning, the cost of missing opportunities , the SALT cap limit, and how tax laws change all the time with Shauna Wekherlien, CPA and Tax Strategist in the top 1% in the United States.
Listen to learn about a big tax savings opportunity!
You can learn more about Shauna at TaxGoddess.com, Facebook, Twitter and LinkedIn.  Access Shauna's Facebook Group HERE
Thanks, as always for listening!  If you got some value and enjoyed the show, please leave us a review wherever you listen and subscribe as well. 
You can learn more about us at MoneyAlignmentAcademy.com, Twitter, LinkedIn, Instagram, Pinterest, YouTube and Facebook or you'd like to be a guest on the show, contact George at Contact@GeorgeGrombacher.com.