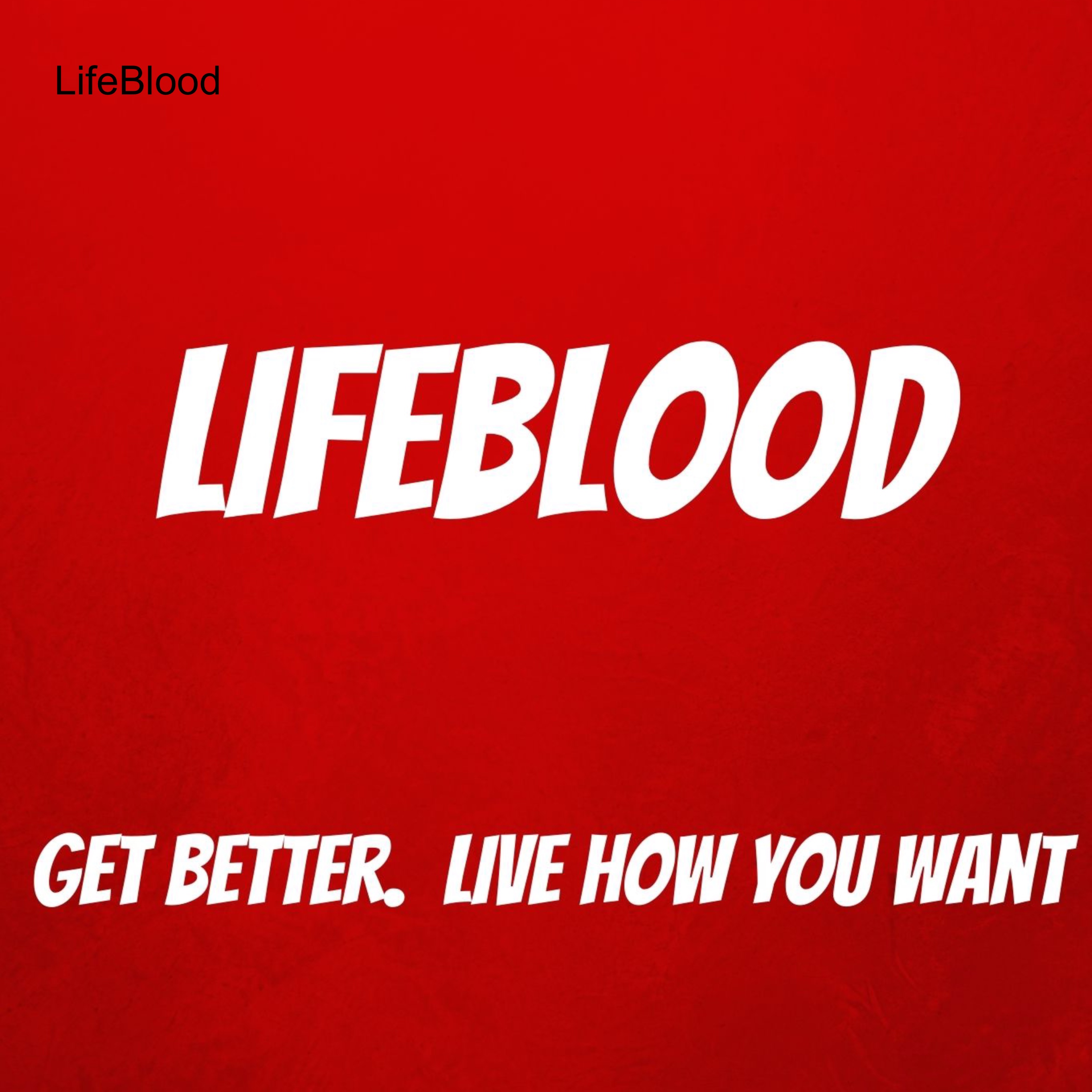 On this show, we talked about ranking life insurance policies, the key criteria to be looking at, and how to ask for the information you need to properly evaluate a policy with Barry Flagg, CFP, CLU, ChFC, GFS, Founder and President of Veralytic.  Listen to learn how to know if you've got a great life insurance policy!
You can learn more about Barry at Veralytic.com, Twitter and LinkedIn.
Ready to take back control of your attention, health and finances?   StriveDetox.com.  Enter "moneysavage" at checkout for 25% off. 
We're honored to have been named one of the top podcasts from investing!
George is honored to be included on Investopedia's list of the Top 100 Financial Advisors for 2019!
You can learn more about the show at GeorgeGrombacher.com, Twitter, LinkedIn, Instagram and Facebook or contact George at Contact@GeorgeGrombacher.com.