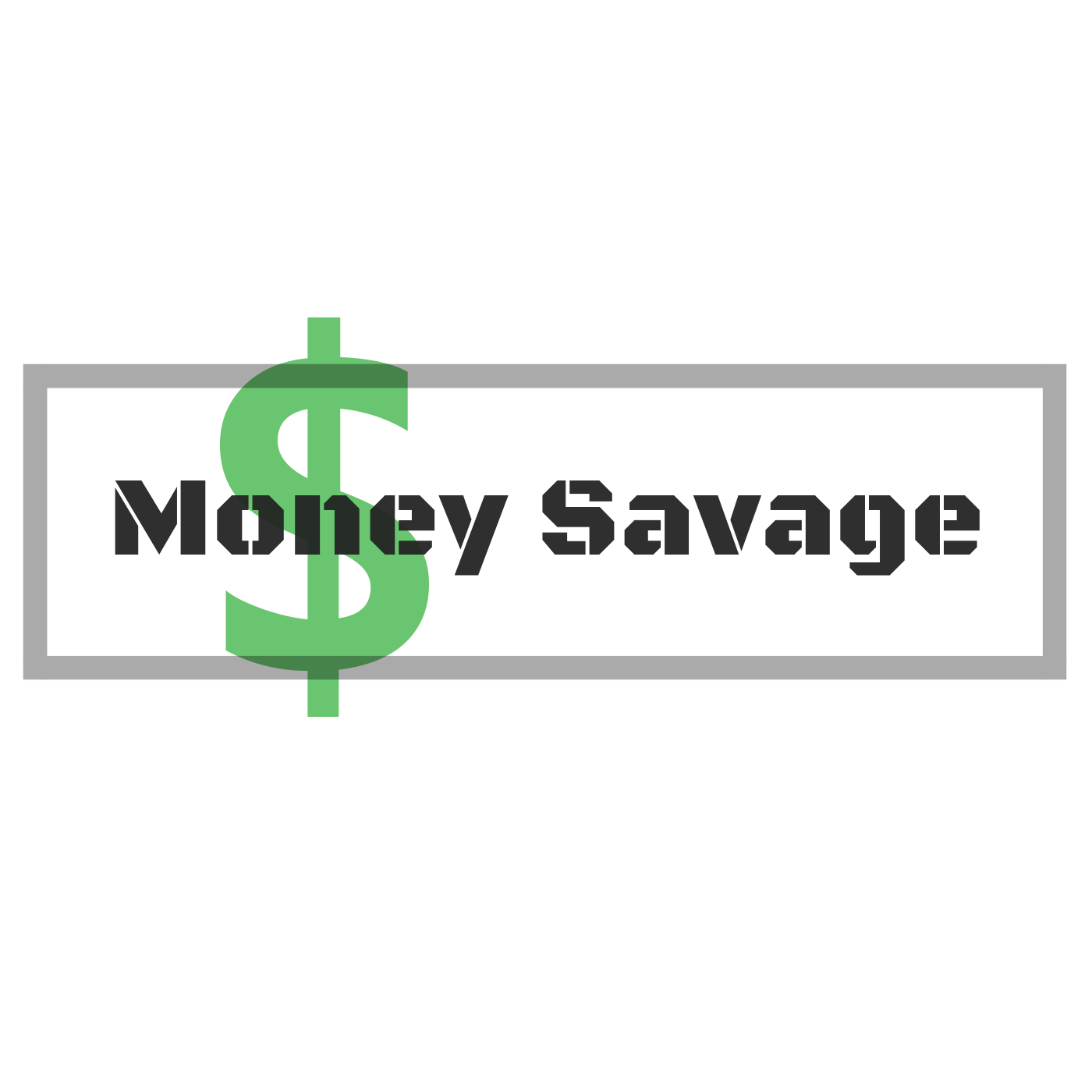 On this show, we talked about dealing with the constant inflow of new information, the importance of limiting choices and how to break negative inertia to move towards financial success with James Wilson, CFP, Founder and President of JE Wilson Advisors and an Investopedia Top 100 Advisor.  Listen to learn how to manage around the reality that our brains aren't designed to manage our personal finances!
For the Difference Making Tip, scan ahead to 20:12!
You can learn more about James at JEWilson.com, Facebook, Twitter and LinkedIn.
Interested in starting your own podcast?  Click HERE
George is honored to be included on Investopedia's list of the Top 100 Financial Advisors for 2019!
You can learn more about the show at GeorgeGrombacher.com, Twitter, LinkedIn, Instagram and Facebook or contact George at Contact@GeorgeGrombacher.com.  Check out Money Alignment Academy as well!