Episodes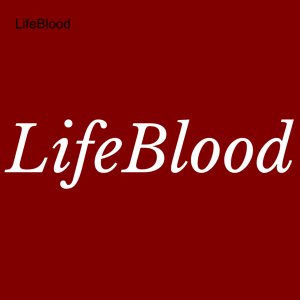 Sunday Jul 19, 2020
Sunday Jul 19, 2020
On this show, we talked about the realities of women and money, how narratives we use can help or hurt us, and how listening without trying to solve problems can have a profound impact with Diane Bourdo, CFP, MBA and President of the Humphreys Group.  Listen to learn why you need to ask yourself "what stories am I telling myself about money!"
For the Difference Making Tip, scan ahead to 20:04!
You can learn more about Diane at HumphreysGroup.com, Twitter, Facebook and LinkedIn.
Interested in starting your own podcast?  Click HERE
George is honored to be included on Investopedia's list of the Top 100 Financial Advisors for 2019!
You can learn more about the show at GeorgeGrombacher.com, Twitter, LinkedIn, Instagram and Facebook or contact George at Contact@GeorgeGrombacher.com.