Episodes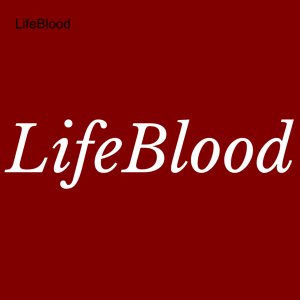 Wednesday Nov 25, 2020
Wednesday Nov 25, 2020
On this episode of Money Savage ENGAGE, we talked about what to do when doubt and insecurity creep into our minds, the dangers of taking cues and deferring to others, and how to get back to trusting ourselves with Abby Havermann, Coach, Author, Speaker and Corporate Trainer.  Listen to learn what to do when your brain gets highjacked by social media!
For the Difference Making Tip, scan ahead to 20:48!
You can learn more about Abby at AbbyHavermann.com, Facebook and LinkedIn.
We're honored to have been named one of the top podcasts from investing!
George is honored to be included on Investopedia's list of the Top 100 Financial Advisors for 2019!
Have George speak to your organization.
You can learn more about the show at GeorgeGrombacher.com, Twitter, LinkedIn, Instagram and Facebook or contact George at Contact@GeorgeGrombacher.com.  Check out Money Alignment Academy as well!