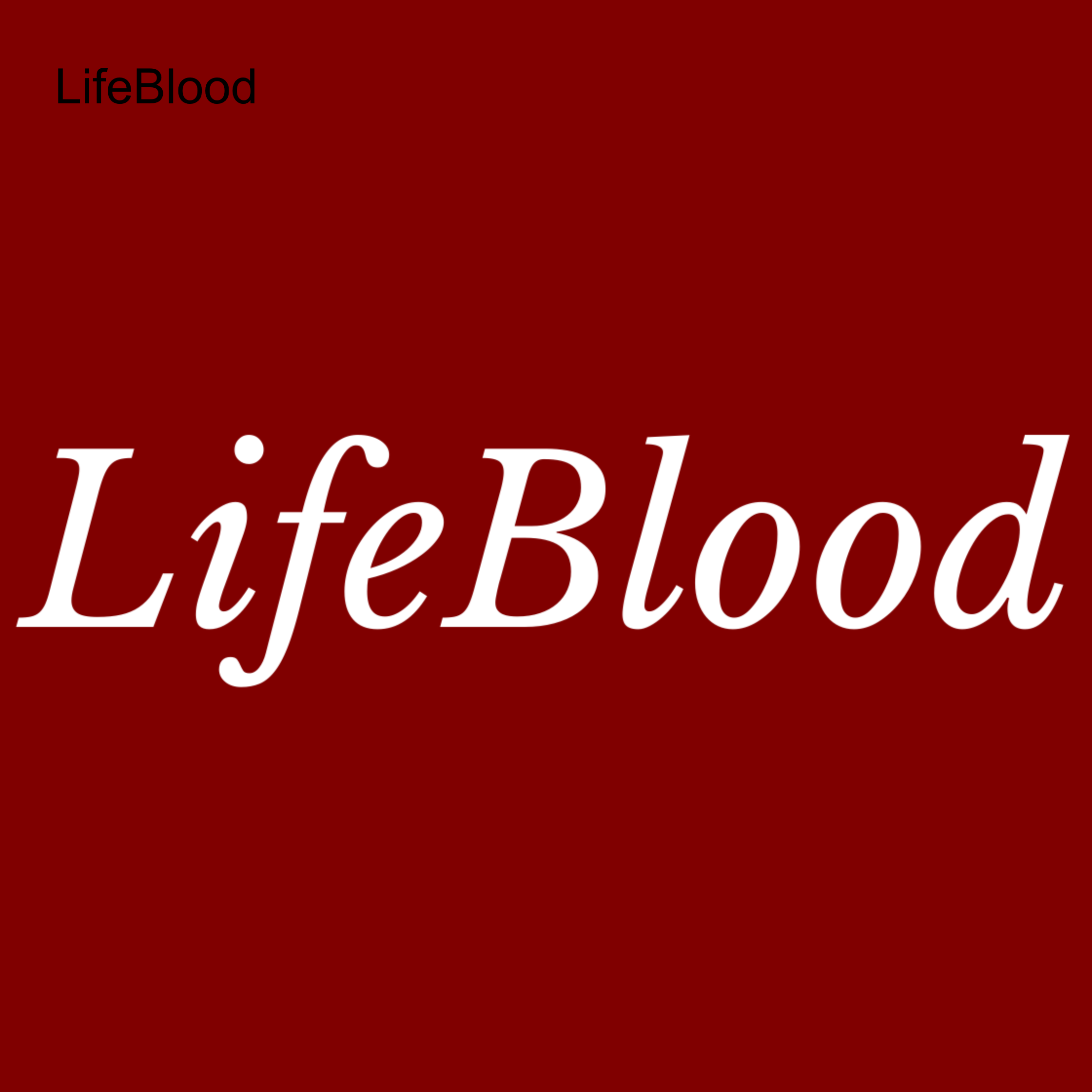 LifeBlood: We talked about trading crypto, how to do more than simply buying and holding, how to do it without having to know how to code, how to create your own strategy or benefit from proven models, how to tap into a supportive community, and how to get started with Gabriele Musella, CEO of Coinrule, a YCombinator-backed startup.. 
Listen to learn how to position yourself for success with crypto trading!
For the Difference Making Tip, scan ahead to 17:55.
You can learn more about Gabriele at Coinrule.com, Facebook, Twitter, Instagram, YouTube and LinkedIn.
Thanks, as always for listening!  If you got some value and enjoyed the show, please leave us a review wherever you listen and subscribe as well. 
You can learn more about us at MoneyAlignmentAcademy.com, Twitter, LinkedIn, Instagram, Pinterest, YouTube and Facebook or you'd like to be a guest on the show, contact George at Contact@GeorgeGrombacher.com.